VIP Experience Weekend Package.Deadline to purchase March 12th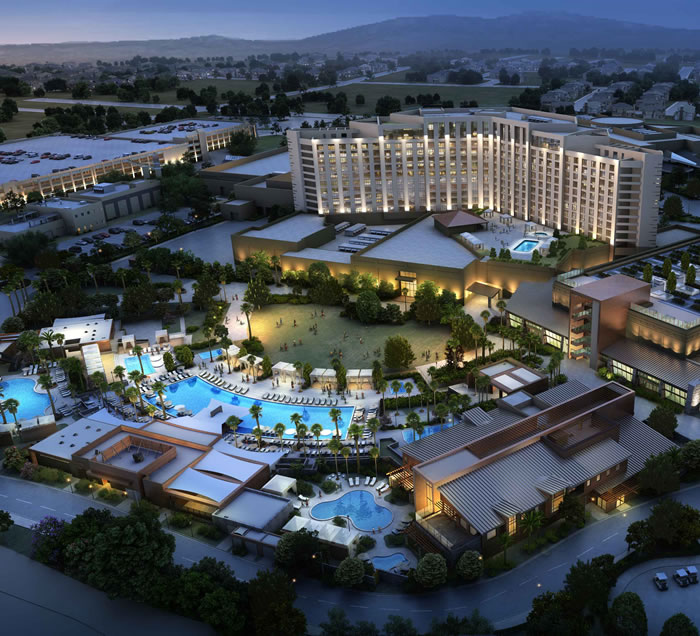 As a VIP guest you will spend the entire weekend in style! You, the public are our VIP's. Available only until March 12th 2018. Do not miss this amazing opportunity. Space is limited.
You deserve a weekend in style at the Brand new Pechanga Resort and Casino!
Only $1400.00 for the ENTIRE weekend package!
$1400.00 VIP Experience Weekend Package for up to 2 person(s)
Flight cost not included in package.
Your itinerary must be coordinated with our sponsored Travel Agent, to be included in the airport transport, by the March 12th deadline date.
Fundraising goals to reach for:
VIP Experience Weekend Package price not added to fundraising total.
Reach for Michelle's Place Team Status!
$4100 - $4999 Fundraising Level. Michelle's Place Thank You Certificate in your swag bag.
$5000+ "Super Team" Fundraising Level. Recognition at Michelle's Place and on The Red Carpet.
"2018 TOP FUNDRAISING TEAM" Highest Team over $5000.00. Be recognized at Michelle's Place, on the Red Carpet and at the Opening Ceremony with the "2018 TOP FUNDRAISING TEAM" Trophy.
Game advantages:Earned by April 28th
$1300.00 to earn one SKIP IT to skip one challenge
$4000.00 to earn a U-Turn to bypass a challenge
You can earn multiple U-Turns