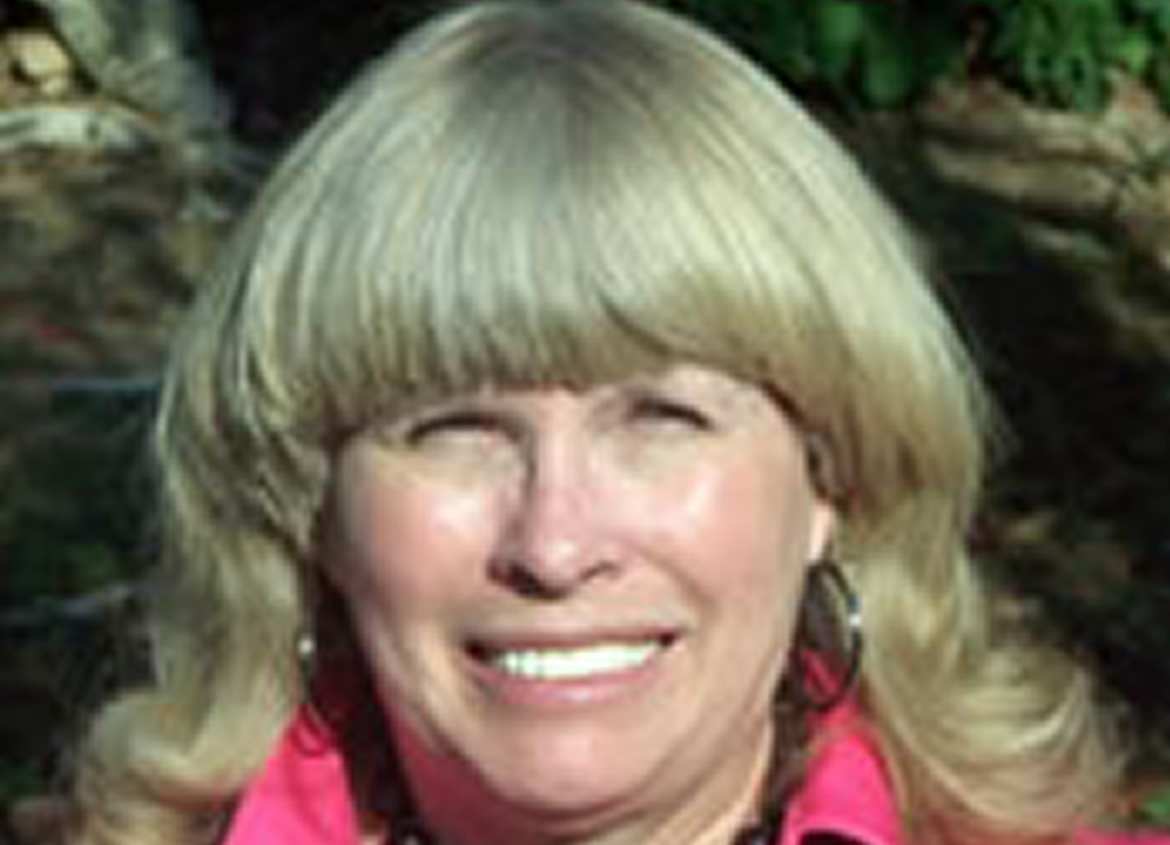 Jennifer Elliott has been the Volunteer Coordinator for Reality Rally since its conception. She was also the receptionist for DCH Honda which is one of many Reality Rally sponsors. At DCH she also helped with the SADD program (Students Against Destructive Decisions) in the local high schools along with being the coordinator for the American Red Cross Blood Drive which they hold three times a year.
In her "spare time" she enjoys doing genealogy, crafts and working on her high school class reunion committee.
She has been married to her husband, John over 26 years (a high school classmate) and they have 24-year old twin boys, Brian and Jason, and one daughter-in-law, Kelley (Jason's wife).
For all questions regarding volunteers email Jennifer at johngelliott@verizon.com