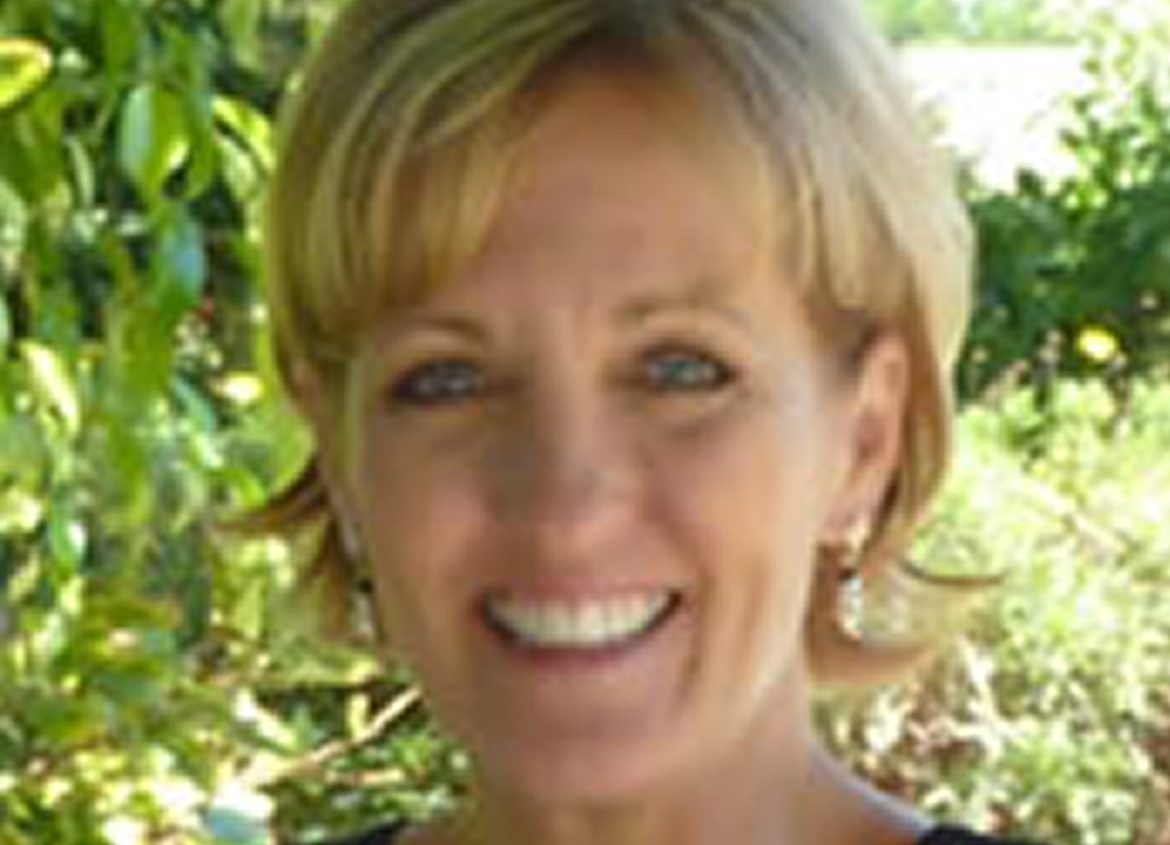 Joni came on board Reality Rally in many areas in 2013 which included being part of the Reality Rally street team, running a very successful fundraising shoe drive, casino prize collection and several administrative functions. She heads up the Media Relations team and will be connecting with media in all areas pre event and during the weekend. Graduating from Yucca Valley High School, Joni sharpened her management skills in the banking industry for 10 years; 5 years as Operations Manager of Home Savings.
In changing careers, she was hired on as a Supervisor at Children's Spectrum Food Program. It was there that she recognized a market need for Childcare management software. In 1998 Joni started her own software company; KidKeeper Solutions.
KidKeeper is a complete management software that simplifies record-keeping for Childcare Homes and Centers. She has lead the industry in providing support for child care providers for 17 years.
Joni volunteered for as a Player Agent for Tri-Valley Little League for 3 years and went on to organize and manage all team rosters for 5 years as Registrar for the Morongo Basin Youth Soccer Association.
Joni home schools her two children and has custody of her handicapped brother. Special Olympics plays a large part in her family.
Joni continues to contribute to her family, friends and community any where her positive experience, commitment, heart and soul will allow her to be.
For all questions regarding Pree for Reality Rally contact jonirealityrally@gmail.com