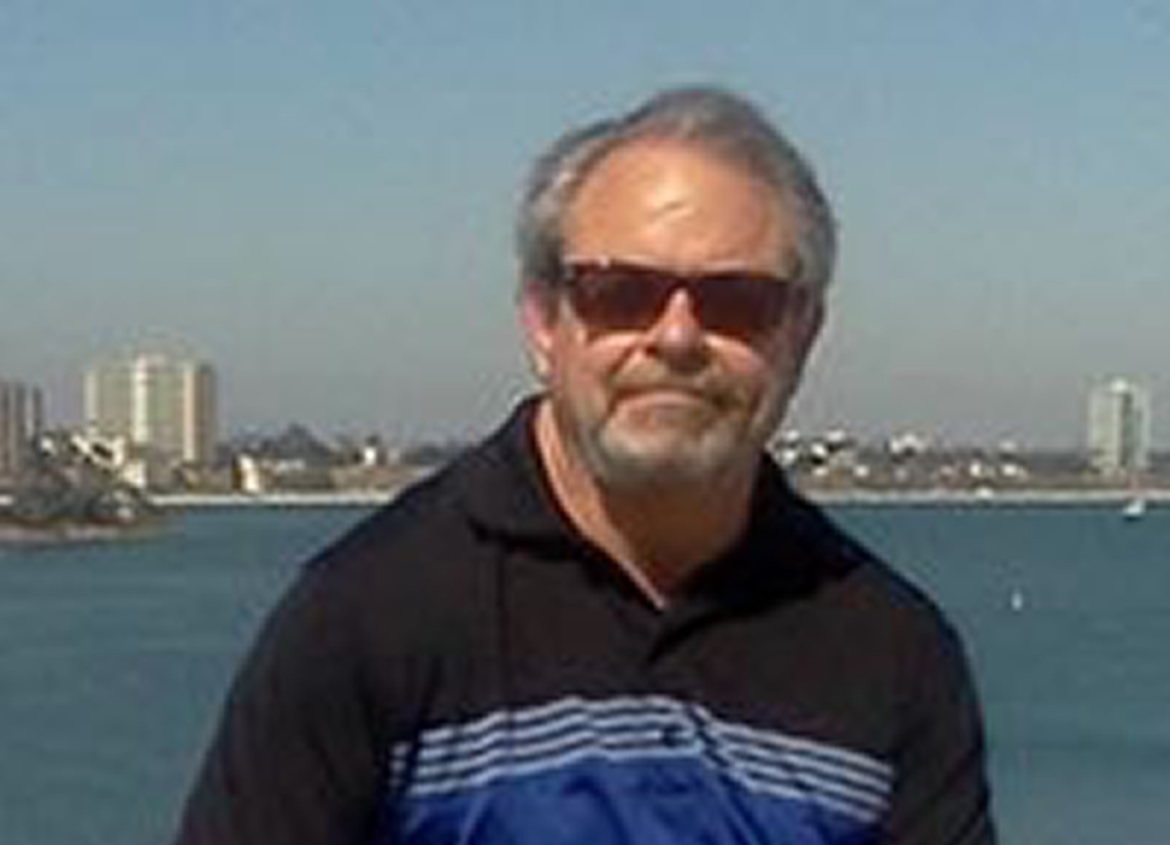 Gaylon Holland isn't new to Reality Rally as he has helped in various areas every year and his expertise has quickly moved him to the executive board helping with logistics. He comes from an extensive background in Organizational Management and Reality Rally is privileged to have him on board.
Helping Gillian, Reality Rally and Michelle's Place is something he takes seriously and hopes in years to come his work experience can help in any way possible.
Gaylon moved to Temecula in 2000 with his wife Lily Holland and their 2, now adult, children. Temecula is a place he worked and loves to call home.