Reality Rally Stars Line Up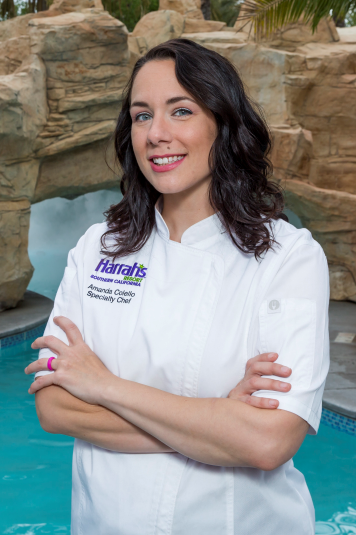 Hell's Kitchen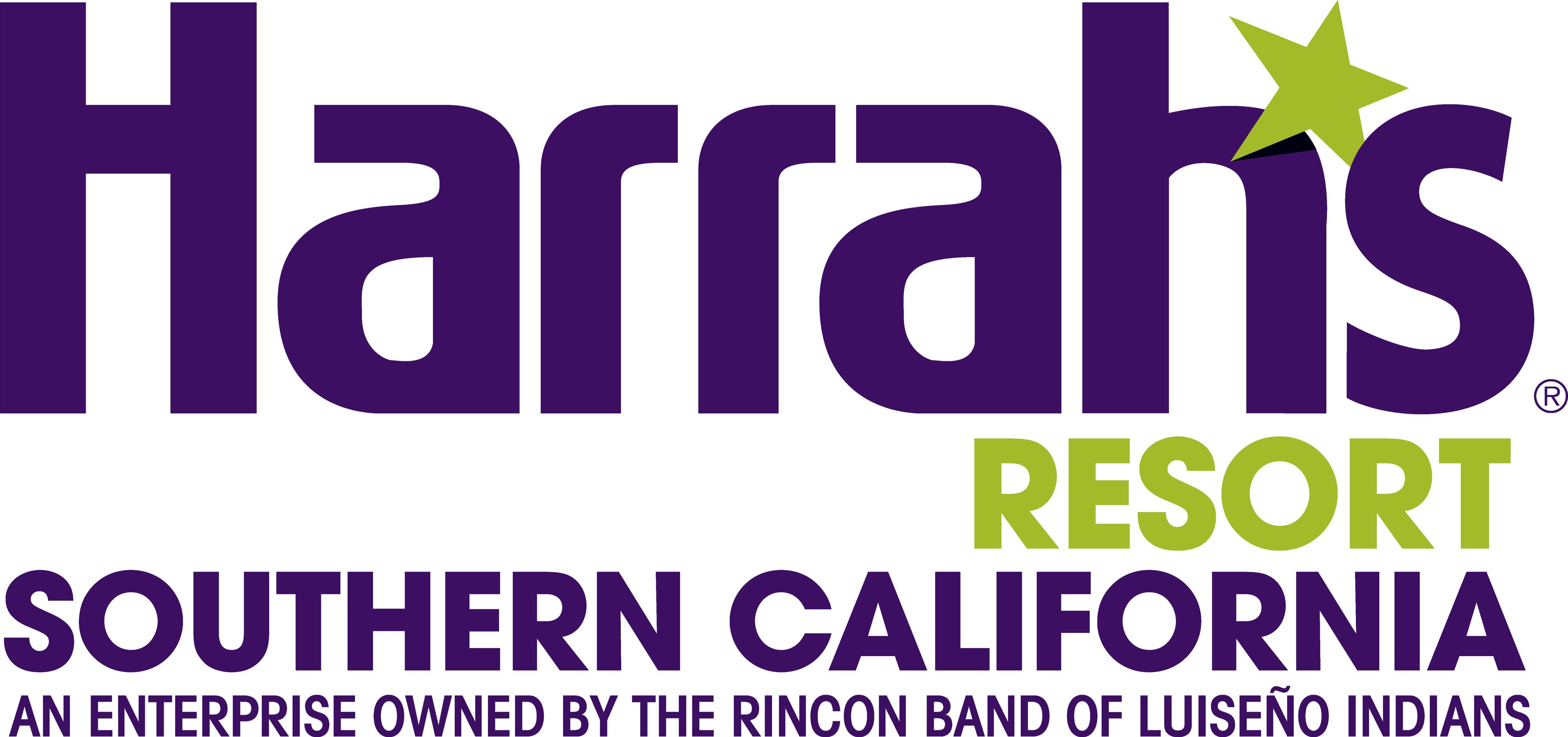 https://www.harrahssocal.com/. Harrahs is Amanda Colello-Palmers Event sponsor with a cash sponsorship of over $5000.00. Plus Harrahs provided an afternoon or relaxation and treatments in their Spa to 24 Michelle's Place Clients and a guest. What an amazing gift for those fighting cancer.....an afternoon of pampering.
Chef Amanda Colello's deep appreciation for cooking developed at a young age growing up in Tuckahoe, New York. New York's culturally diverse food scene exposed her to a variety of foods that would later fuel her life long passion of building flavors and creating memories. After graduating high school, Amanda and her family moved to The South. She began her culinary career working for the Beau Rivage Casino in Biloxi, Mississippi. From there she moved to Pasadena, California to study Classical French Cuisine at Le Cordon Bleu. At age 24 Chef Colello moved back to New York, and trained under acclaimed chef Thomas Keller at the prestigious Per Se, where she worked as an intern studying the nuances of haute cuisine. That experience ignited her passion for fine dining and led her to seek out other opportunities to showcase art through food. One of these opportunities was working for The Ritz Carlton in Westchester, New York. Chef Amanda Colello is always excited about learning new things. This desire to learn led her into the kitchens of world renowned Chefs Jose Andres and Gordon Ramsey. Throughout her career she has sought after positions working for chefs that inspire her to think outside the box. Combining those skills with her passion for fine dining, Chef Amanda Colello creates memorable dining experiences for her guests at Fiore Steakhouse and Seafood. Fiore is located in the beautiful Harrah's Resort Southern California, in Funner, CA!
In her off time she enjoys spending time with her husband, son, and twin step-sons. They enjoy visiting and experiencing new restaurants together as well as exploring everything that Southern California has to offer.
twitter.com/amandacolello
instagram.com/amandacolello
facebook.com/chefamandacolello
twitter.com/PurpleGrowler