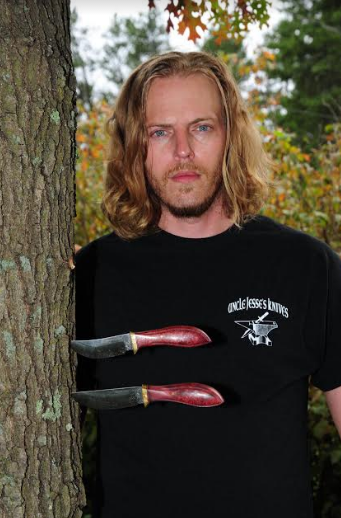 Naked and Afraid
Jason Szabo is 33 and plans on backpacking the Hawaiian Islands, at a young age he grew up with a Boy Scout handbook his grandfather gave him and started learning survival methods of all sorts and became a mountain man teaching primitive bushcraft to anyone willing to learn.
Jason did an episode of Naked and Afraid in which he survived the jungle in Guyana for three weeks with a partner from a previous season.
Jason now gives hiking guides and teaches primitive survival as well as public speaking.