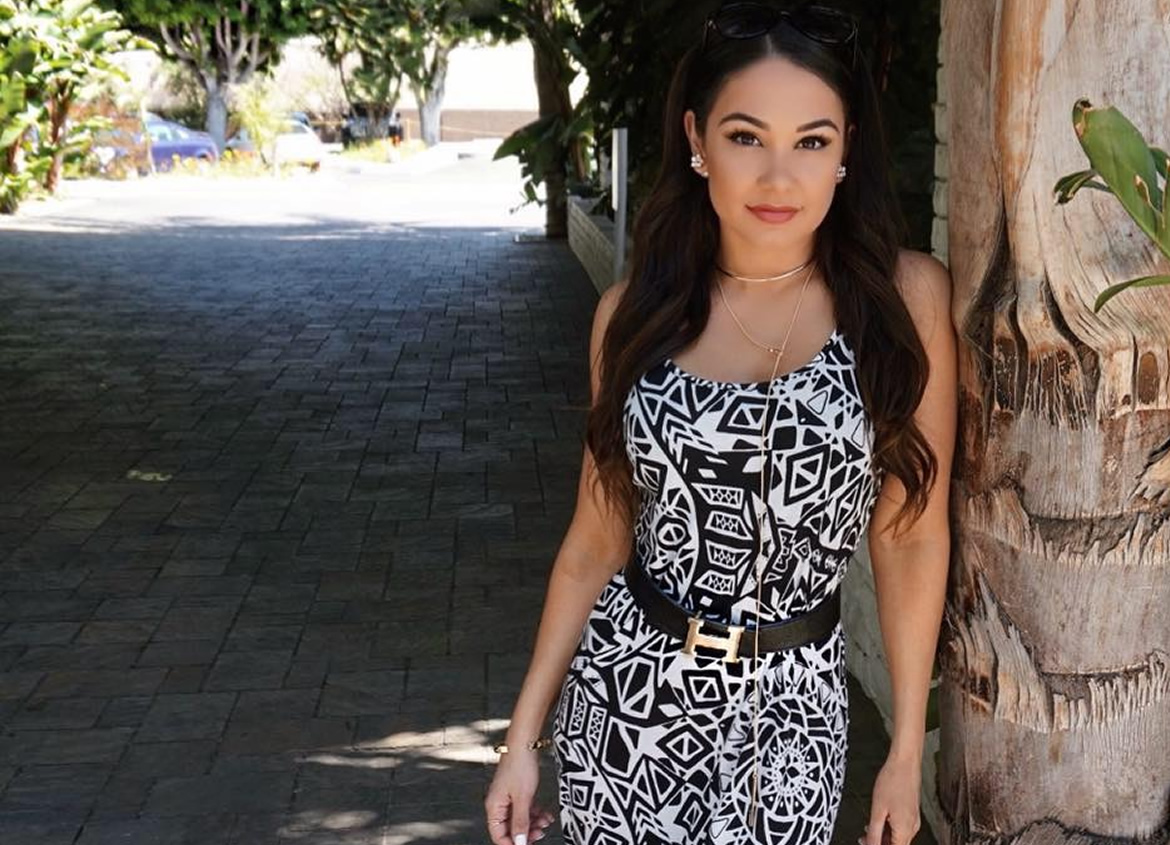 The Amazing Race 27
Krista DeBono who was born in and raised in New York was on this past season of the The Amazing Race as #TheCheerleaders. Krista and her race partner Tiffany came on the race to empower other woman and show that woman can be both strong and independent individuals. #TheCheerleaders made it all the way to Leg 11 of the competition and ended with a 4th place finish. Krista was also a NFL Cheerleader for the New York Jets Flight Crew for 4 years. After her 4 years on the Flight Crew cheerleading squad, she continued to pursue her passion of dance. Krista performed and danced on tour in Shanghai, China for 6 weeks for pop recording artist Frankie Z.
When not traveling around the world, Krista is full time Speech Language Pathologist for children with Autism at a Special Education school in Brooklyn, New York.

Krista feels privileged to not only raise money for a great cause, but also spend time with the fans! She thanks you all for the love and support!