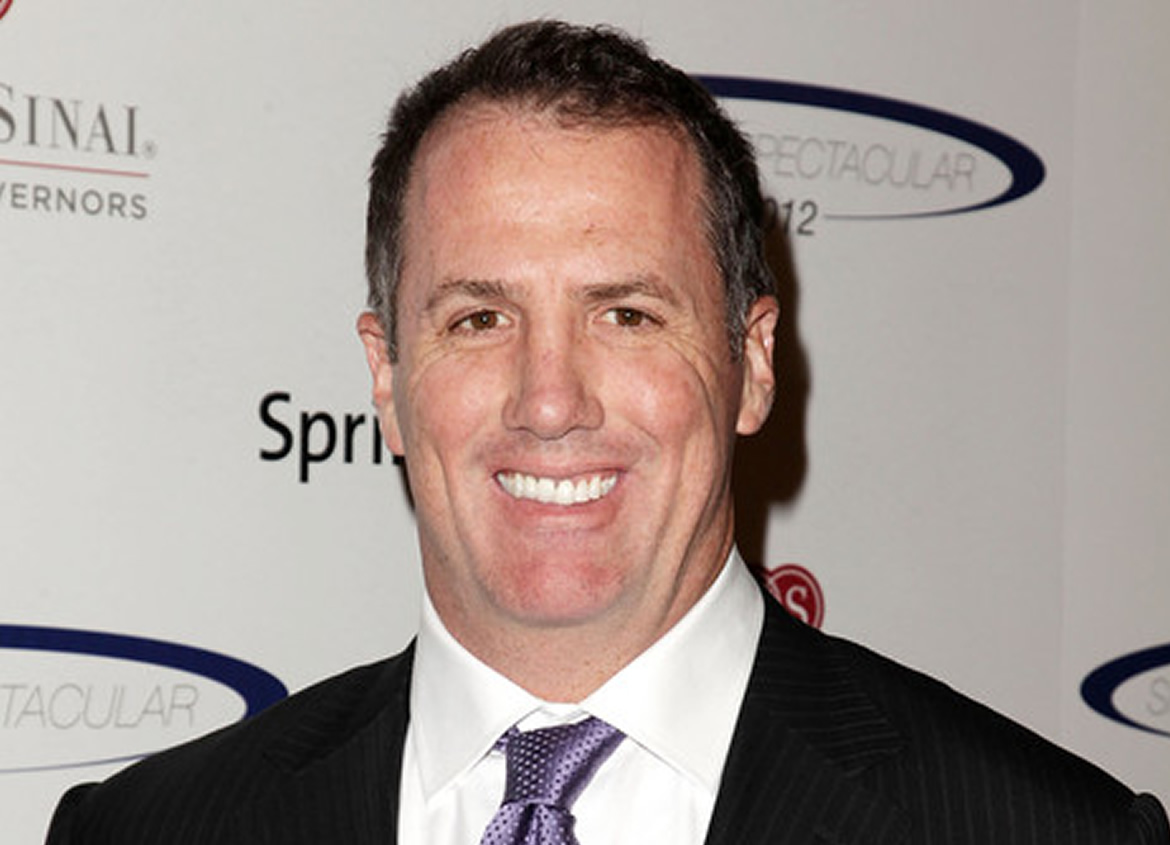 Retired NFL
Lance Zeno is a former offensive lineman in the National Football League. Lance played for the Cleveland Browns and Green Bay Packers. He also played two seasons in the NFLs World Football League for the Sacramento Surge and Scottish Claymores. His NFL career was cut short due to injury in 1996.
Lance comes from a family of athletes. His grandfather played football for the 1947 World Champion Washington Redskins. His father, uncle and twin brother played football at UCLA. His sister was an All American volleyball player at UCLA and played professionally indoor and on the beach tour.

Lances passion for the game of football continues. He has coached football at Arizona State University, University of Iowa, Chapman University, and recently with the Virginia Destroyers in the United Football League.