The Reality Rally "Amazing Race" Style Game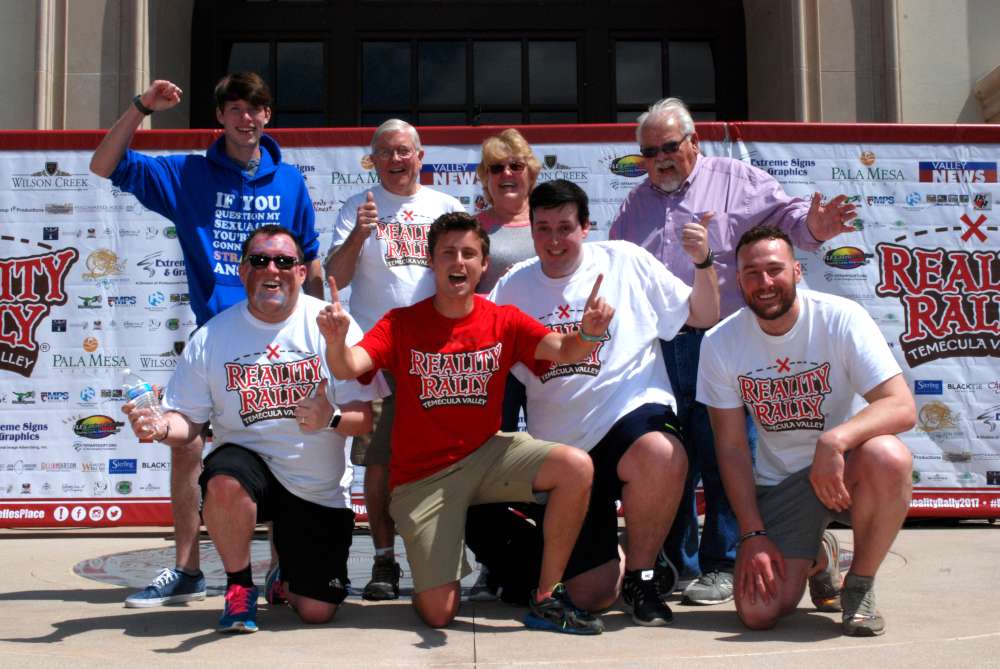 Participant "race tickets" for our 2018 Reality Rally "Amazing Race" game on May 5th available for purchase between October 1st 2017 and March 23rd 2018.
Click photo for full information.
Do not miss our "Fun for Funds" Race or walk through 12 Challenge Checkpoints all over Old Town Temecula.
Watch the fun and don't miss your chance to have the fun in 2018!
The Reality Rally is a 3 hour "Amazing Race" style game
Saturday May 5th 2018.
Teams will check In from 7:00am-8:45am at Temecula City Hall in Old Town "Team Check In" booth.
Game starts at 9:00am with the Opening Ceremonies and ends at 1pm.
See Game details to watch this year and play in 2018
Check out the VIP Experience Weekend Package and make it a weekend helping those struggling with cancer - a win, win!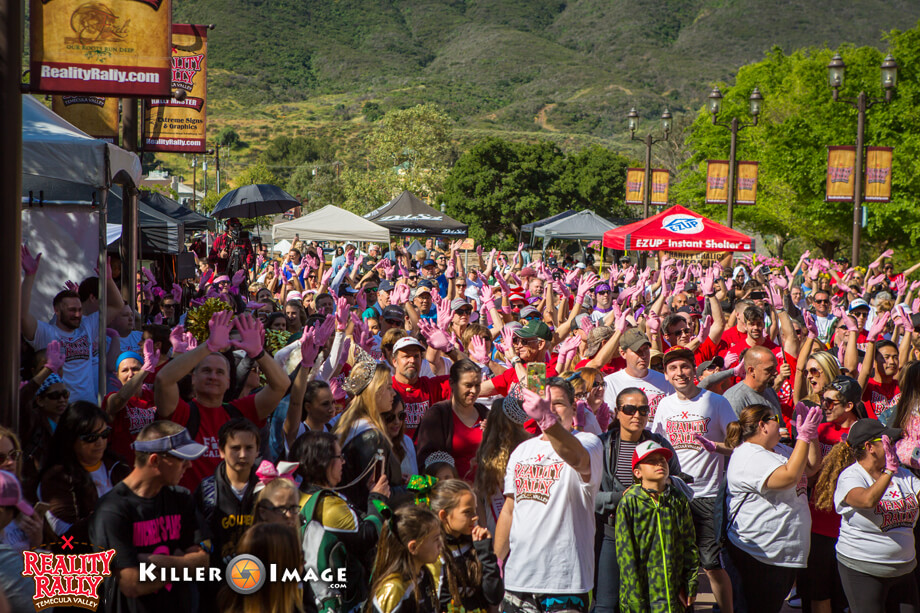 Check out our FAQ's to answer most of what you need to know. Reality Rally FAQ's