Reality Rally Stars Line Up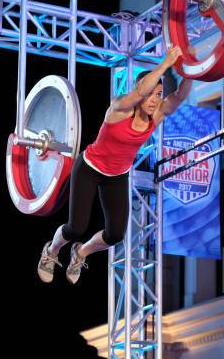 American Ninja Warrior, Team Ninja Warrior & Ninja vs Ninja
Selena is very excited to be part of Reality Rally and raise funds for Michelle's Place Breast Cancer Resource Center.
Selena's campaign begins with fundraising and hopefully you can help by a donation of any amount. She is attending to make memories from a really fun event and to raise funds for those who are going through a devastating time and your donation could save a life and make their scary road a little easier to travel.
100% of the net proceeds are donated to Michelle's Place. Please help by making a difference today by clicking the donate button now.
Thank you, Selena really appreciates every dollar donated.