Reality Rally Stars Line Up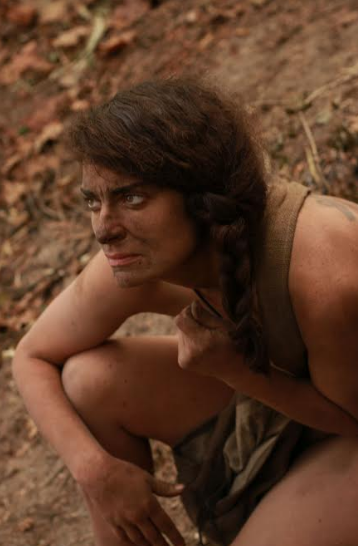 Naked & Afraid
Melanie is from Philadelphia, Pennsylvania where she grew up spending most of her free time outdoors playing sports or playing in the snow or dirt. Ever since she was a wee lass, Melanie had a penchant for bugs, wildlife, and anything related to the natural world. Therefore, it should come as no surprise that her life path ultimately led her to the take on the ultimate survival challenge, Naked & Afraid.
Melanie lived in Philadelphia until the age of 17 when she enlisted in the U.S. Navy as an Information Systems Technician. After completing her military service, she remained in Virginia where she attended Old Dominion University and pursued a degree in Exercise Science. After college, she relocated to her current residence in Arizona's Sonoran Desert region. Her hobbies include pickles, charitable/social work, making people laugh, camping, hiking, backpacking, cats, videos of cats, sleeping, carbs, running, sloths, videos of sloths, pricey beer, Netflix on couches, rocks, starting fires while naked, and interesting wood (in that order).
The desert environment proves to be a very difficult and challenging climate for outdoor enthusiasts such as herself, so Melanie began studying and practicing primitive wilderness survival to prepare herself for any potential dangerous situations her adventurous spirit may lead her. She believes that charity and helping the less fortunate, whether it be in health, wealth, or any other fashion, is one of the most vital things that keep humanity going and is ecstatic to be a part of Reality Rally 2018!