Reality Rally Stars Line Up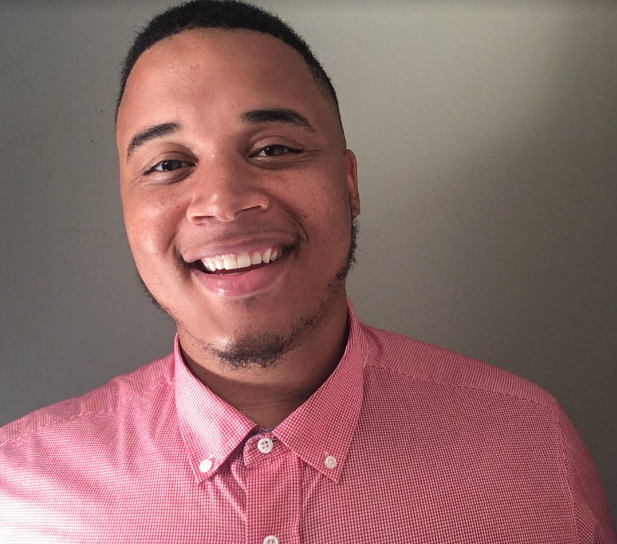 Sequester
I'm Derrick Eldridge, I was on the ground breaking Online Reality Gameshow created by Audrey Middleton "Sequester" I was originally on season 2 where I ultimately flopped & was eliminated night 1! Although I was eliminated first, I didn't leave empty handed. Thanks to the fans for voting me to win a Subway Gift card!
When I returned for a second time in Season 10, I knew that I had something to prove. I knew that I needed to make it past night 1 and do what I needed to do to get deep into the game & maybe even win it all. Unfortunately I didn't win but I made it all the way to Night 6 & Nick Delisi ended me in 7th place!
I'm excited to be participating in Reality Rally this year supporting such a great cause raising money for Michelle's Place!