Reality Rally Stars Line Up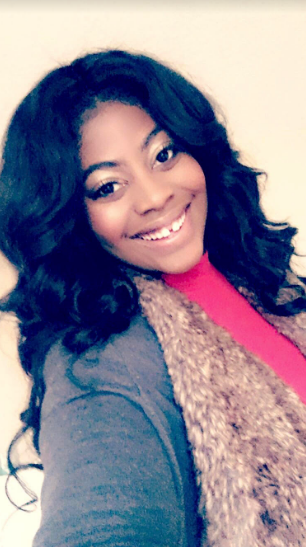 Sequester
My name is Diamond! I'm 26 years old originally from Michigan, now residing in California!
I participated in both Season 4 and 10 of the amazing online reality show Sequester created by Big Brothers very own Audrey Middleton! I was known for my sass and wits which never got me far in the game as it does in life!
I spent 7 years of my life completing my late grandmothers 60 item bucket list which included things like have brunch with Meryl Streep, meet a President, attend an Award Show, and travel the world! Thanks to my grandmother leaving her list behind, I am now a U.S. Navy Veteran and an Author! My grandmother passed away from cancer, so it is my honor to take part in such an amazing event and I thoroughly look forward to it!