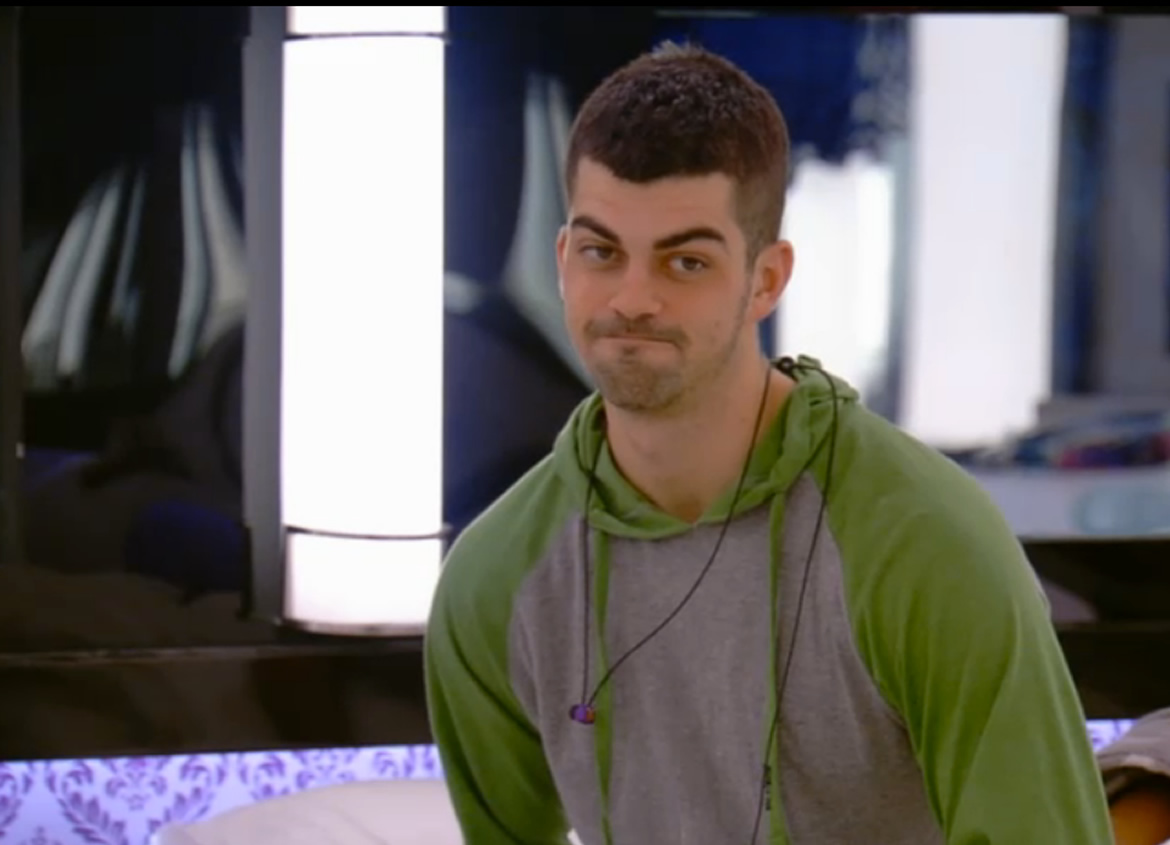 Big Brother Canada
I was the first houseguest to ever step foot in the Big Brother Canada house (I actually pushed Aneal out of the way and almost knocked him over just to claim that distinction lol). I was also in the first ever showmance in Big Brother Canada with a girl named Topaz (we were basically in a relationship by Day 2 lol). I was also in the first ever (and best ever) alliance in Big Brother Canada with a dude named Peter (we called ourselves The Sheyld, with a 'Y' 'cuz Y not bro). I became the 3rd member of the jury when I was evicted on Day 50 (cheers Jemmett). You may also remember me as the dude who cried when Tom opened the shower door on him (FACEPALM).
Anyways, I'm a huge fan of reality television and CAN'T WAIT to meet and party with all of these awesome reality peeps and to help support an awesome cause.
If you donate to me I'll be your best friend (sorry Peter).
Twitter & Instagram: @AlecBeall