Reality Rally Stars Line Up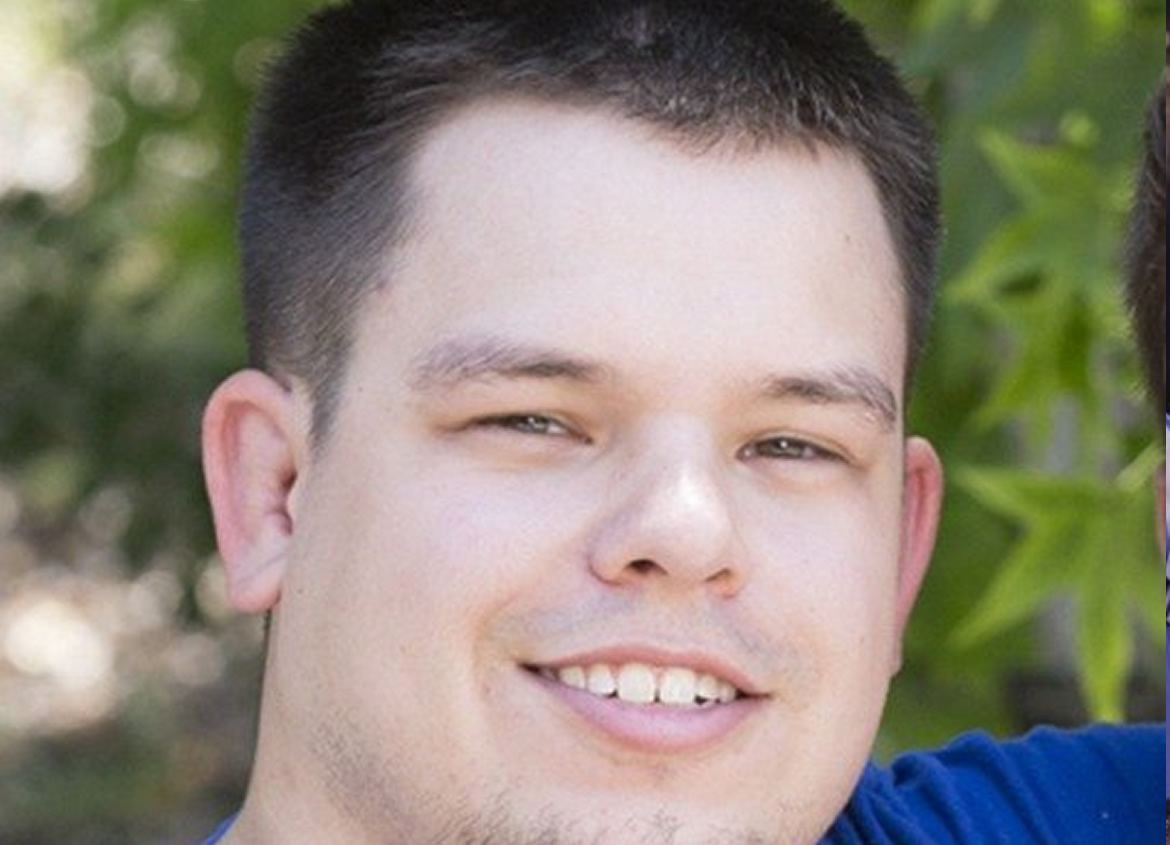 The Amazing Race 27
Age: 23
Hometown: Champaign, Ill.
Current occupation: Department Supervisor in Retail
Favorite hobbies: Coaching, bowling and hiking.
What is the accomplishment you are most proud of? Making it to the state tournament for wrestling in high school and receiving my Associates degree.
What famous person reminds you of yourself? Matt Damon
What scares you most about traveling? Getting completely lost.
What excites you most about traveling? I'm excited to see different cultures and traditions. Also, seeing the different landscapes.
What country and place would you most like to visit and why? India. I have always wanted to see the Himalayas and meet a Sherpa.
What do you hope to accomplish by running The Race (other than winning one million bucks)? I hope to gain many funny memories, prove that I can accomplish and am capable of anything, and conquer my fears!
Twitter: @Atm103
Instagram: @Atm105
#TheCousins