Reality Rally Stars Line Up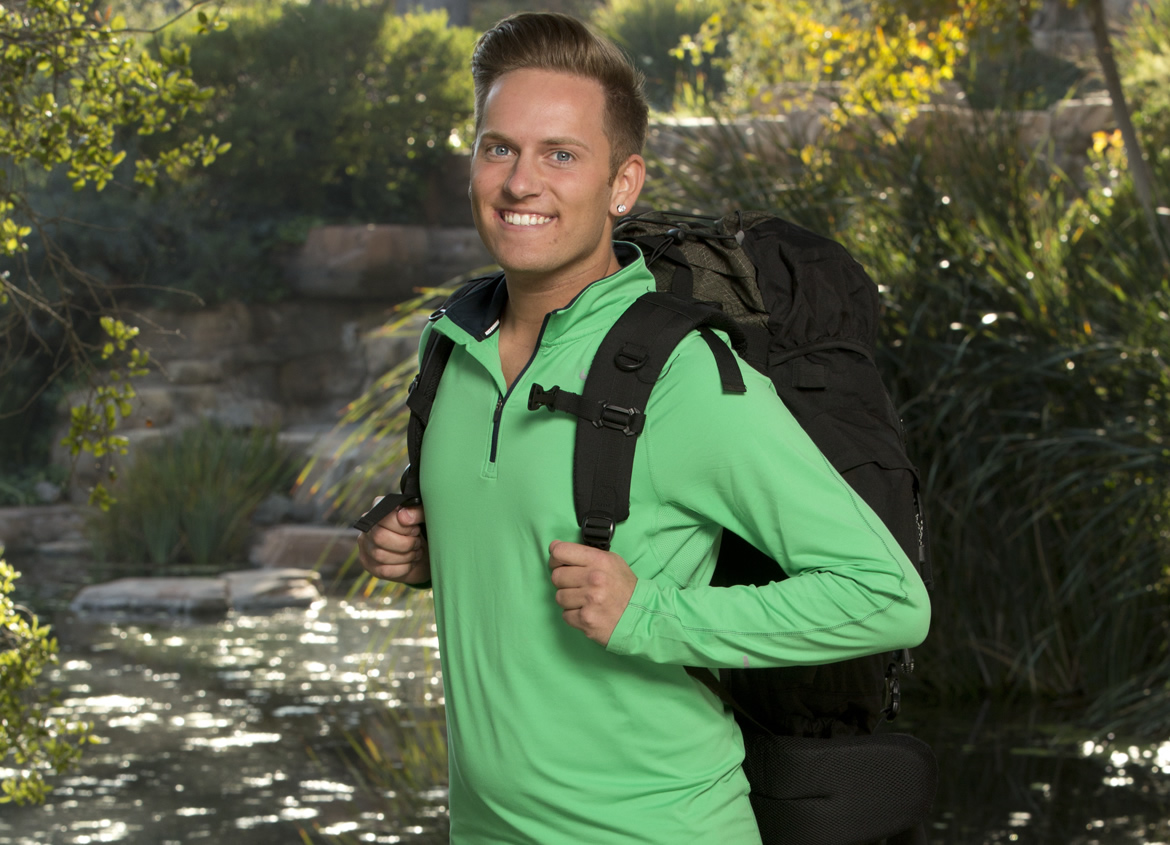 The Amazing Race 26
Age: 26
Hometown: Currently in Seattle, Washington. Originally from Danvers, Minnesota. But have lived in Fargo, North Dakota; Austin, Texas; and San Jose, California.
Relationship Status: Single and Ready to Mingle :)
Current occupation: Human Resources Business Partner
Describe what you do: I work for Pure Storage, an all flash storage company in the Silicon Valley, in their Human Resources department. I support over 750+ employees globally in over 30 countries.
3 words to describe you: Energetic, driven and passionate.
Favorite hobbies: Watching and playing sports, especially volleyball. I love to cook and bake - my favorites include chocolate chip cookies, meatballs, chicken, pasta and mashed potatoes! So naturally, I love eating all of my favorites! I also love to travel!
What is the accomplishment you are most proud of? Not to sound cliché, but coming out and being proud of who I truly am to my friends and family, especially in a small conservative Minnesota community, was one of my proudest accomplishments. I'm also really proud of where I am at with my career, given my age.
What scares you most about traveling? I think what scares me most about traveling is the language barrier, as well as getting lost and not knowing where I am is a little unsettling.
What excites you most about traveling? I love to see different cultures and experience the different ways that people live all over the world! To me that will be truly unforgettable, as it will open my eyes to things I haven't experienced before!
How many serious relationships have you been in? It really depends how you consider "serious." I have been in 5 total relationships.
What are your deal breakers in a relationship? I can't date anyone that smokes, does drugs, has poor personal hygiene or has a tendency to cheat and lie.
What are the top 3 qualities you are looking for in a mate? A good personality, has a good sense of humor and someone who makes me feel special and loved. I love nothing more than for my partner to make me laugh and smile each and every day!
What are 3 turn offs or pet peeves in a mate? Smoking/bad breath, poor personal hygiene and bad kisser.
Who is your celebrity crush? Can't just pick one, so... Channing Tatum, Tom Daley and Zac Efron. I may be gay, but Jennifer Aniston is on the list too!
What famous person reminds you of yourself? A mix between the following: Ellen DeGeneres, Oprah and Melissa McCarthy!
What country and place would you most like to visit and why? This is such a hard question, but one that tops the list would be Bergen, Norway! Anywhere in Europe or Australia too!