Reality Rally Stars Line Up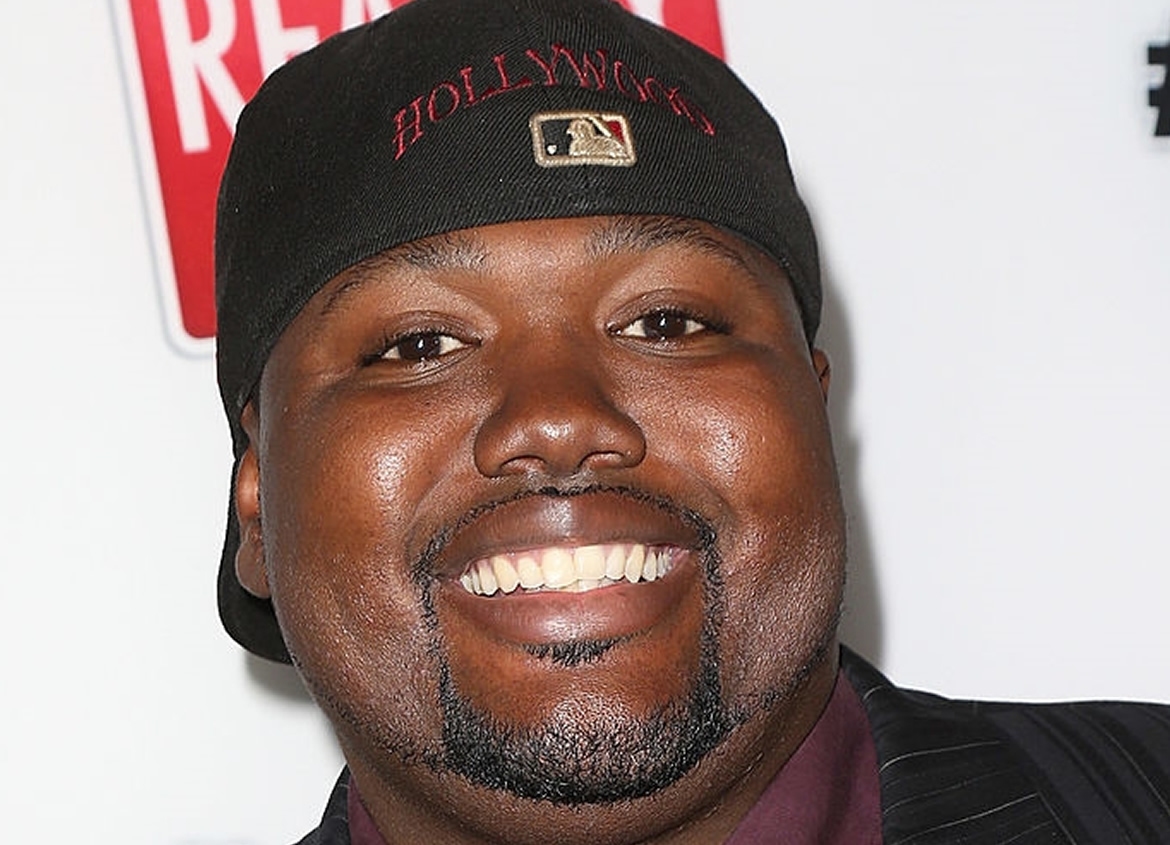 The Glass House
"Hollywood", a nickname synonymous with Gene. With his charismatic appeal, dramatic presence, and chameleon like ability, Gene's poised to impact the nations. This single, tall (6'7"), dark, and handsome young man is a force all his own. As a Stuntman, Wrestler, Professional Driver, Bodyguard, Director, Social Event Sponsor/Promoter and more, Gene wears many hats.
In 2012 Gene was a Player in ABC's New Reality TV show "THE GLASS HOUSE" where he became known as an "Independent Thinker" and "America's Teddy Bear". He made his departure from the show with class in the 9th of 10 episodes saying "You'll be remembered for what you build not what you destroy".
He's an ambitious force that sees anything he attempts become immensely successful without breaking a sweat. One of Gene's most memorable moments was a towering "dunk" that shocked the crowd and shattered a backboard - gifting him with a few scars and a story! Paintball, basketball, football, snowboarding, roller coasters, collecting Star Wars memorabilia and, of course, his trademark-hats tell the story of Gene! With a personal mandate to enjoy New Life, Gene surrounds himself with positive people and is always ready for a good time, believing laughter is "good for the soul."
This gregarious and fun-loving guy makes sure that there is plenty to go around with a contagious and hilarious blend of knowledge, loving sarcasm, and a razor-sharp quick wit. Gene is a quiet storm with a ROCKSTAR mentality so watch out! He has worked on projects with notable names like Matt Damon, Rick Fox, Sofia Vergara, Tyler Perry, Angela Bassett, Dennis Quaid, Alexa Vega, Jennifer Beals, Delroy Lindo, Zoe Saldana, Amandla Stenberg, Kate Winslet, Jude Law, Gwyneth Paltrow, Laurence Fishburne, and Kelsey Grammer.
Proudly, Gene has always been 100% drug free. This ambitious young man has several goals: to be the greatest stunt actor to ever live, to direct national and international hit stage plays and feature films, and open an international chain of faith-based social clubs. Internally, Gene's upbringing and foundation keeps him firmly rooted. God, a great mother, a close-knit cadre of friends, and a never-ending quest for life affirming opportunities keeps him moving. He remembers jumping over a railing some 35 stories in the air to help free himself and his trapped friends from a rooftop stairwell. Gene's mother, a strong and driven single parent, nurtured and encouraged her only child. He credits his good friend Joe Williams for motivating him to become a professional stuntman.
After an unexpected death of a dear friend, "Rice", he committed to making everyday EPIC because "it's not about how long or short your life is, but what you do with the dash in the middle that counts," Gene says. Gene strives everyday to do his best and focus on what's right. An avid thrill seeker, Gene is undoubtedly one of the most adventurous and motivated individuals to hail from Chicago. This is shaping up to be a spectacular life for this twenty-something on the national and international stage.