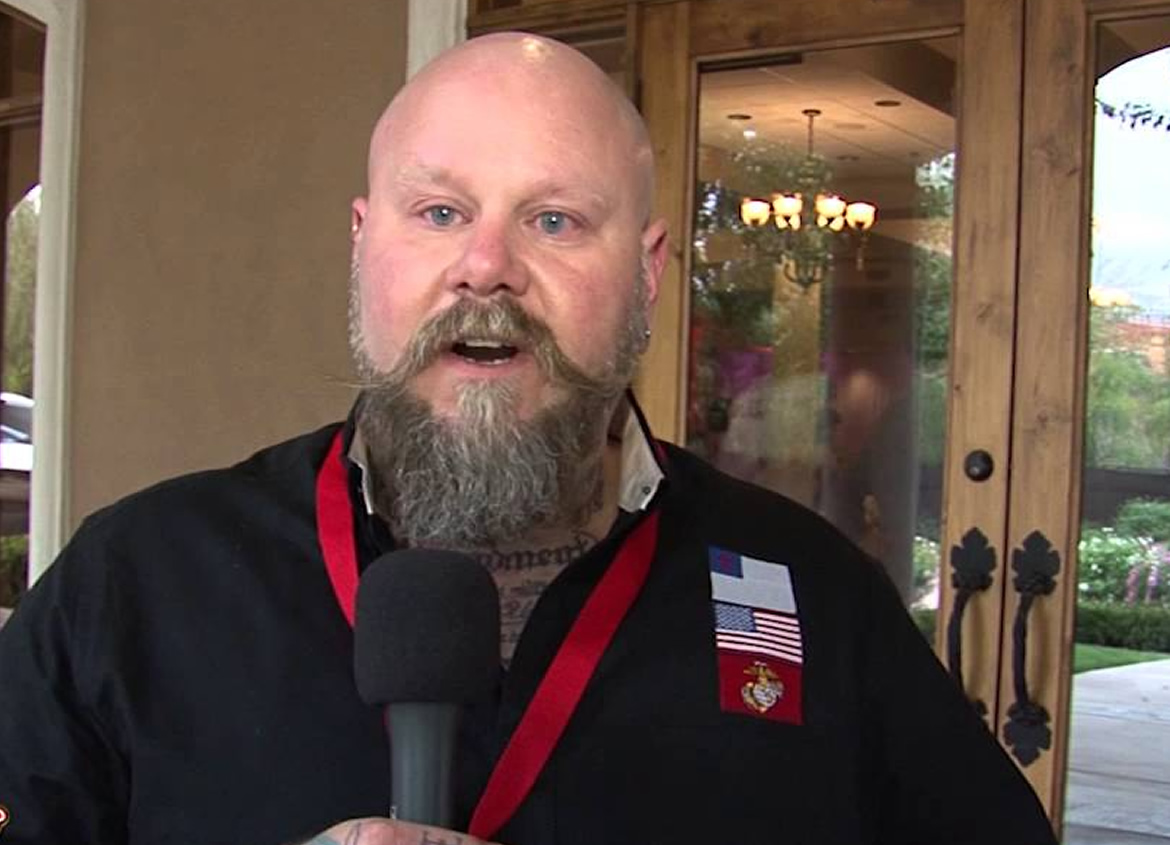 Utopia USA
Jeremy Morey 38
Married to my beautiful wife Robin of 4yrs
kids: two rescue pit bulls and two kitties
I am a disabled Marine Corps vet that currently owns and operates a small but very successful plumbing company in the Lansing area. My passion is not plumbing, my passion is serving the amazing people of the Lansing area honestly and fairly. To run a Christ Honoring business full of integrity and value.
Hobbies: Love the shooting sports, snowmobiling, and volunteering at church a couple times a month as security for the last six years.
I support a couple of different missions for kids in Africa and Mexico as well as helping out locally with plumbing for those truly in need.
I am extremely excited for this event as my own mother has battled and won her fight against breast cancer. For me this is very close to my heart. If by participating I can help some one else's mother get the care and medical attention needed and give her a fighting chance, then I would be honored to do so.
Goals: retire from plumbing by 42, become a part time missionary and own a Hot rod shop. I really look up to Danny Koker from Counts Kustoms, not only for his amazing craftsmanship and attention to detail. but more importantly I believe him to be a man of high moral standards and values. You can plainly see it from any tv, news or internet article. I can appreciate and respect that. We need more men and women like that, especially in the business world let alone Hollywood. I firmly live and breath, "God, Country, Corps!"
I am as, giddy as a school girl and cannot wait to experience this incredible event, See ya in April!
Let me know how this is and don't worry about offending me as I am rather abrasive and straight forward.
Thanks again for your hard work and dedication on this.
God bless,
Jeremy Morey