Reality Rally Stars Line Up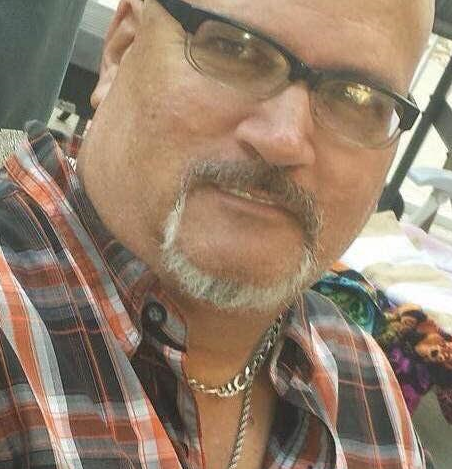 The OCD Project
Jerry was known as the comedian and as one blogger put it the "gentle giant with a heart of gold" on the OCD Project in 2010.
Jerry was born in upstate New York and moved to San Diego at the age of 14. He has had OCD (Obsessive Compulsive Disorder) most of his life, but did not get to the root of the problem until he received the help of Dr. Tolan when he appeared in VH1's The OCD Project. Since the show Jerry has been a huge advocate of spreading the word about OCD. He is a part of the newly formed OCD Foundation in Southern California. He has appeared at annual conferences and government agencies to speak on behalf of people with OCD. His goal is to reach as many people as possible to make them aware of this horrific disorder that goes undiagnosed.
Jerry's hobbies are Acting, riding his Custom Harley and Drag Racing. Jerry got the acting bug in college and it blossomed from there. He was seen as the lead role in Love Raymond and was nominated for the Best Supporting Actor in the Theatrical play, The House of Blue Leaves. He has had appeared in three local films as well as an extra in numerous other movies. Jerry's new project is helping to get a new film by the name of Machine Man funded. He is also a part of the newly formed OCD Foundation in Southern California. When not acting you will find him on the open road on his Harley and at the drag racing strips.