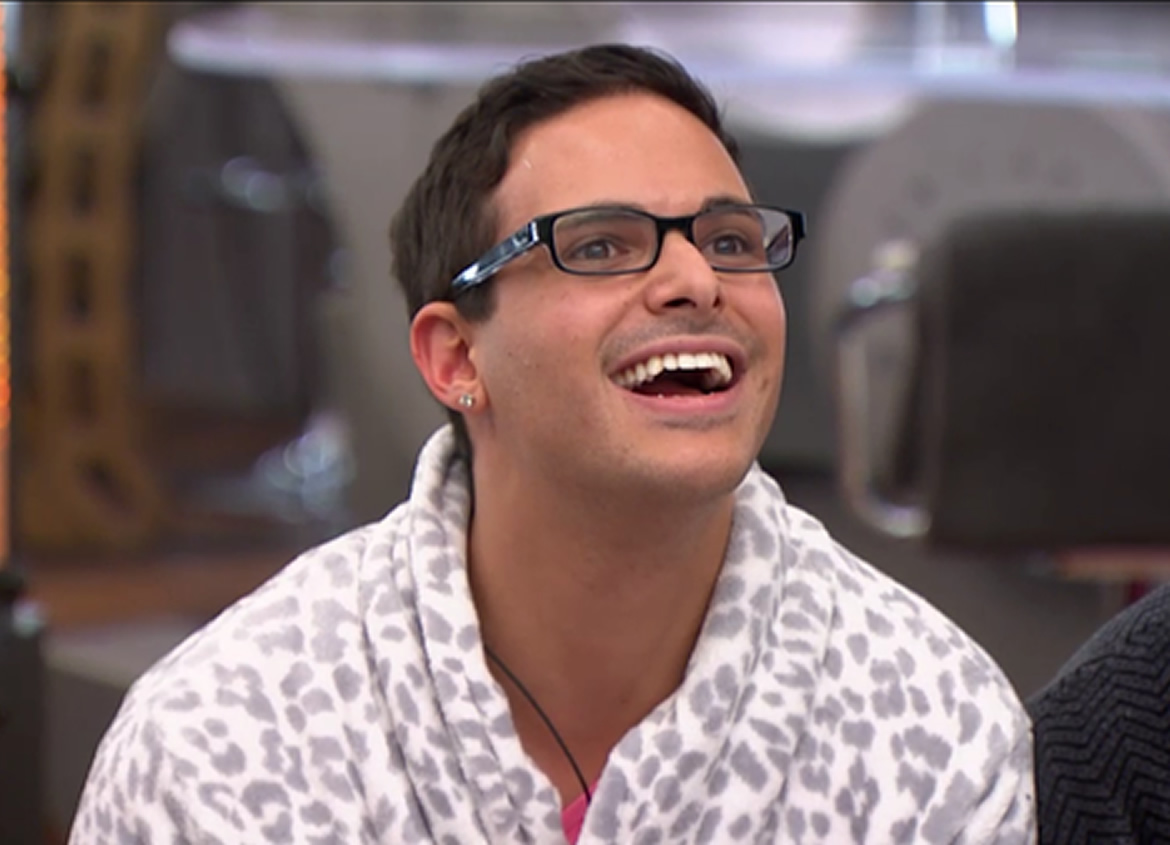 Big Brother Canada 3
Johnny Colatruglio is from Winnipeg, Manitoba and was a houseguest on Big Brother Canada 3 (the 1st ever from his home province). Despite his early departure on day 28, Johnny had some unforgettable moments in house, some of which included his 27th birthday, smooching on all the straight boys, and getting creamed in the face repeatedly for over 24 hours (who wants pie?!)! As a superfan of the game (he's even got a dog named Veto!), Johnny lived out one of his life long dreams and couldn't be more proud to call himself a member of the BBCanFam!
Johnny is thrilled to be apart of Reality Rally 2016 and lend his support to Michelle's Place Breast Cancer Resource Center. Little known to fellow houseguests and fans, Johnny lost his grandfather, after a long fought battle with cancer, during the finale week of Big Brother Canada 3. Since his passing, Johnny has leveraged his quasi-celebrity status to raise money and awareness for various local charities, many of which support patients and their families whose lives are turned upside by diseases such as cancer.