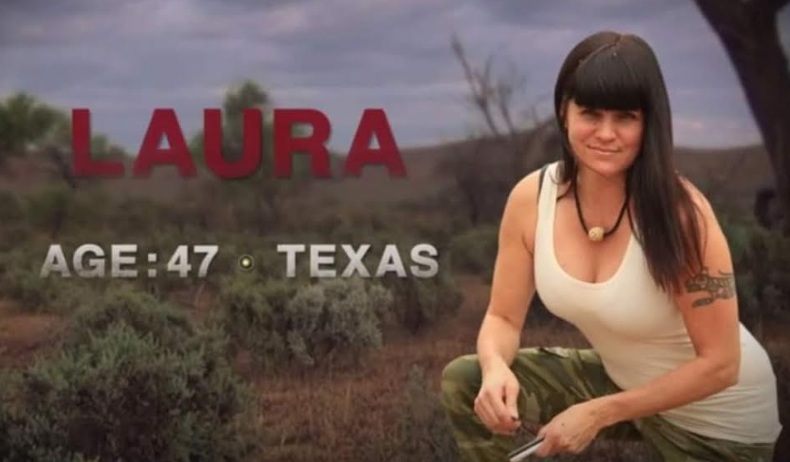 Naked and Afraid & Tethered
I am a former USAF airman who served onboard an AWACS surveillance plane with numerous deployments to the Middle East, and was required to attend Survival School and Resistance Training in the mountains of Spokane, WA. It was here that I learned the basic skills necessary to survive out in the wild, or in the event of a zombie apocalypse. After being honorably discharged, I became a flight attendant at a regional airline, and a year later was hired as an aircraft dispatcher and sent to aeronautics school to receive my FAA Aircraft Dispatcher license; a school that taught aircraft systems, analyzing weather, and map reading.
Up until my relocation to Texas, I worked part time at VFW Post 125 as a bartender, and served as the Service Officer where I could make the best use of my love of people and servicemen and women.