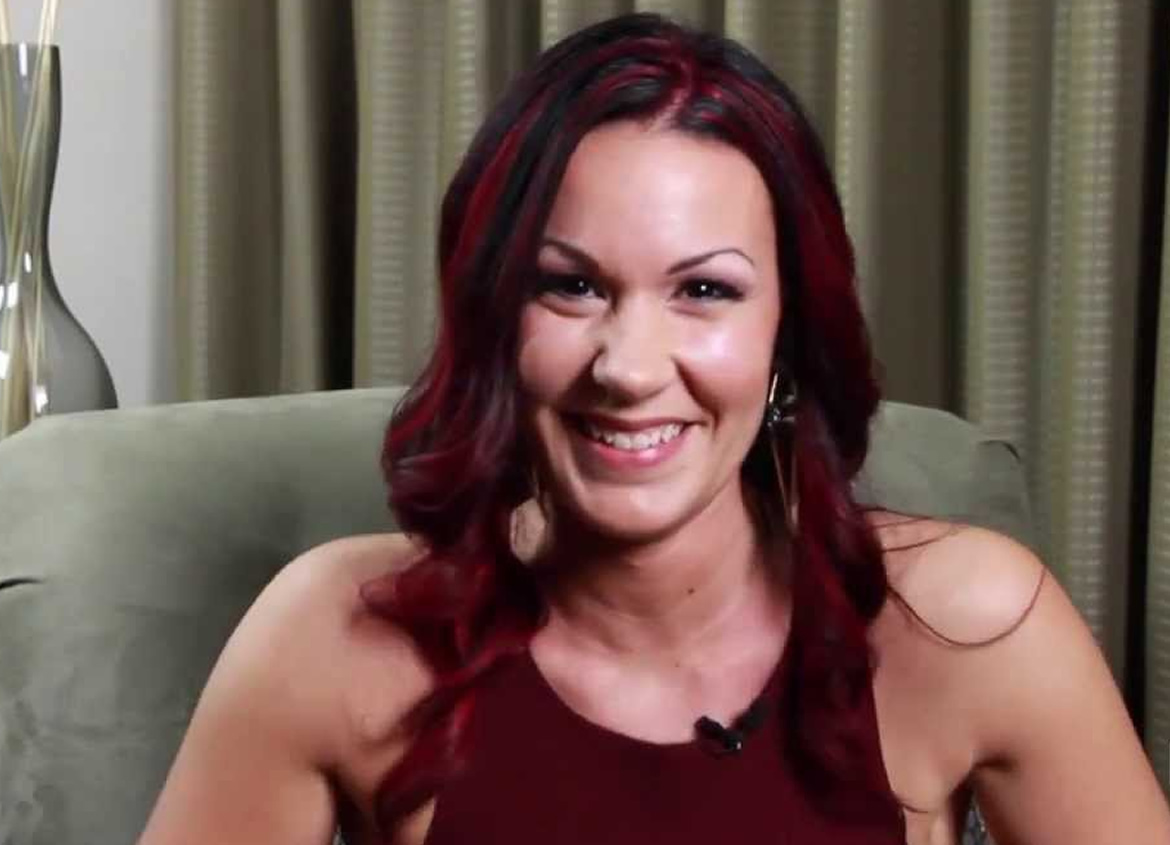 Big Brother Canada 2
I'm Sarah and I was on Big Brother Canada S2. I am a mom and a local mortgage broker in British Columbia Canada.
Sadly my family has been affected by cancer a few times over. From my beautiful little 1.5yr old baby cousin, a young mother in our community, family friends, to a very special Aunt.
Thank you for coming to my page and donating on my behalf to this amazing cause.