Reality Rally Stars Line Up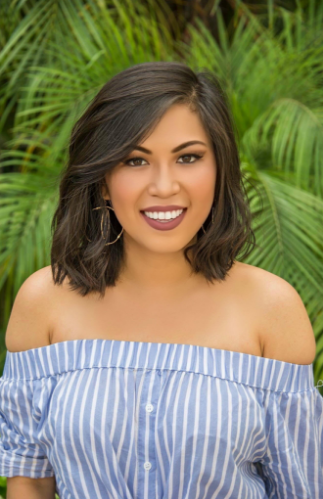 Big Brother Canada 3 & 5
Sindy Nguyen, otherwise known as "Sindy with an S," is a Flight Attendant, Former Raptors905 Dancer, Beauty Queen, World Traveller & was a Houseguest on Big Brother Canada Season 3 & most recently, Season 5.
Sindy is a huge believer in giving back, staying involved in the community and helping any way that she can. She has previously fundraised for Variety Village, The Rainbow Children Foundation, the Canadian Breast Cancer Foundation, CARE Canada, the Susan G Koman Foundation, Operation Smile Canada, Michelle's Place & Give Kids the World .
In 2015, Sindy was selected as 1 of 16 Houseguests to be on Big Brother Canada Season 3. She was the second houseguest evicted from the house. As one of the first five evicted houseguests, she was given the opportunity to re-enter the house if she won the challenge. Sindy successfully outlasted the other four and re-entered the house. However, her time in the house was cut short and was evicted for the second time and becoming the second member of the Jury.
In 2017, Sindy made a return onto the Big Brother Canada franchise in Season 5 as 1 of 8 returning houseguests. Although she lasted longer than her original season, she still become the second member of Jury.