Reality Rally Stars Line Up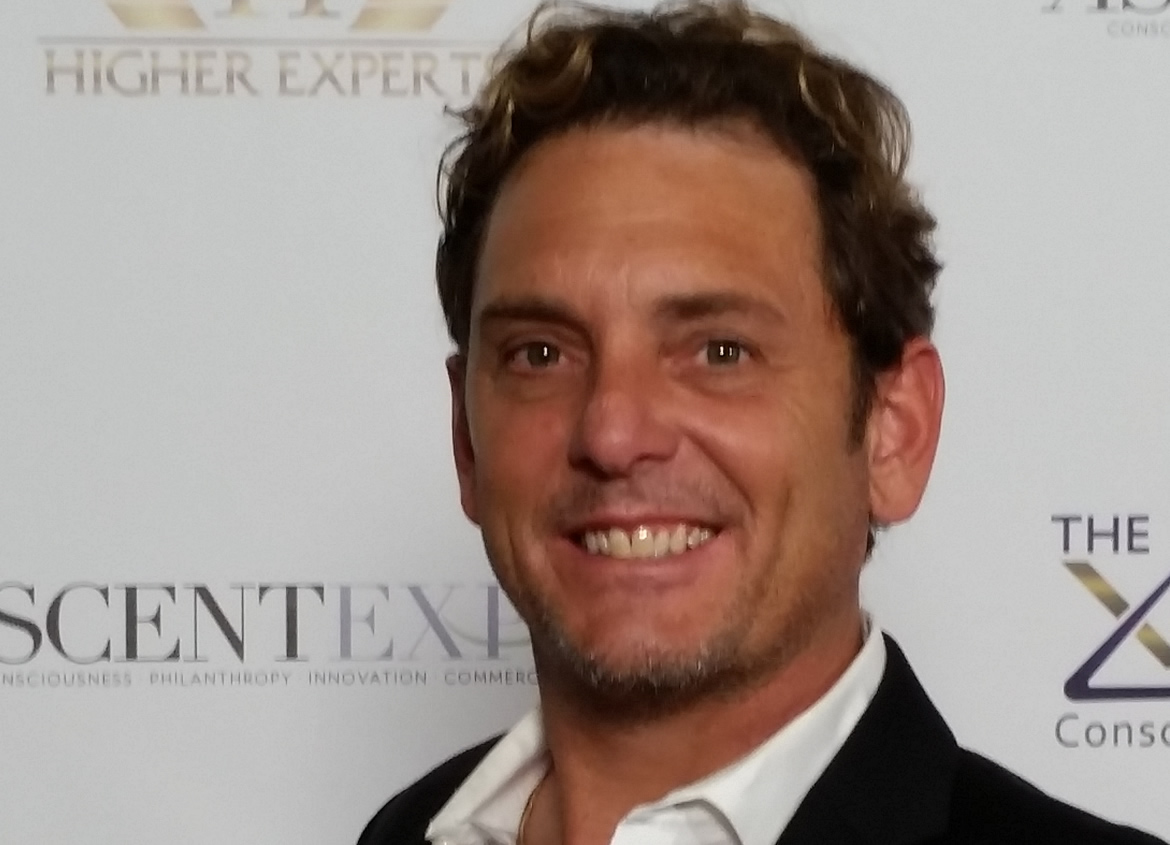 Cutthroat Kitchen
Live your life like it may be your last day. Think about what others think about you, would your mom/grandma be proud? What will people say about you when you are gone?
Do you feel good about yourself. Does money make you happy and healthy?
After over 25 yrs. in the food industry and over 37 yrs. of working full time at age 50 I can say I do not have the answers to what makes someone happy in life, if you are not happy, others around you will know it. I have learned that no amount of money can buy you your health, (Apple owner Steve Jobs had more money than most could ever dream of, billions of dollars. Even he could not buy his health and sadly is no longer with us) and without good heath you have nothing. I have also learned we mostly live to work in the USA and the hardest thing to do is to find life balance in this crazy world of smart phones computers and texting every free moment. Are they really smart or are they making us all dumb with less free time than we had before them. Try standing in line waiting for a pay phone with your quarters and no cell phone to text on or Facebook from while you are waiting ...heck you may even get to know the person in front or back of you.
I started working at 13 yrs. old in order to survive and found myself falling in love with cooking for others. I graduated from the California Culinary Academy at 21 yrs. old with top honours and the best student award along with one of the only perfect attendance records on file at the school. Hard work a positive attitude and never giving up.
Special NOTE: What I have found to be true in my life.
Do not be afraid to give back, you never know when you may need someone to cover you when you need it most.
Teach your children the feeling of giving to others in need; it is priceless and it is what makes the world a better place in all around the world.
Bring a smile to just one person in need whenever you can, it will make the world a better place.
Buying / Selling a home or refer a buyer or seller to Steve Cazel and 25% of the commissions goes directly to Michelle' Place Breast Cancer Resource Center at the close.
It is simple as 1 2 3. You can help raise thousands of dollars with one simple phone call to Refer Steve Today. Do your part and SAVE a Life Today.
Call STEVE and refer a family member, co-worker or friend to buy sell or rent a home and you will help to save a life.
On average one referral would mean $5,000 to Michelle's Place Breast Cancer Resource Center.
Just imagine just 3 real estate referrals to Steve would raise approx. $15,000 for Michelle's Place.
Refer and Save a life: Steve Cazel Broker Associate, Realtor® Keller Williams Realty SDCC CalBRE License #01906856 CalBRE License #01708645 P: (619) 218-1133
E: csteve@sandiegohomepros.com
I have always given back to charity as a part of my annual goals in life. I have given to the following charities over the last 25 yrs, in return I have been blessed.
Reality Rally 2011-2017
Share or Strength Helping to feed the hungry in our own back yard in San Diego
Elder Help, helping to feed the Elderly in San Diego County
KIT, helping children in after school programs keeping them off the streets after school in San Diego County
Father Joes Food lines and Kitchen as a volunteer in Down Town San Diego location
Michelle's Place in Temecula raising money to help prevent Breast Cancer in San Diego and Temecula
Wounded Warriors effort Temecula 5k run and other events in San Diego County.
Trolley Dances, and San Diego Theatres