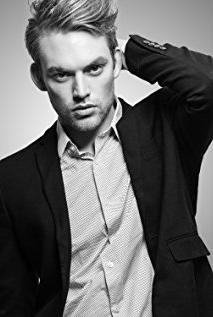 America's Next Top Model
Will Jardell is a 27 year old model and dancer from Nederland, Texas. He graduated from Texas A&M University with a degree in Biomedical Science and Minor in Art and Architecture History. He currently lives in Los Angeles, California.
Will was hand selected by the casting team to be a contestant on America's Next Top Model Cycle 21. Having no previous modeling experience, Will was able to learn the tricks of the trade from world renown supermodel and icon, Tyra Banks, runway diva coach extraordinaire, Mrs J Alexander, and Fashion PR Maven, Kelly Cutrone, along with Yutsai a fashion photographer and creative director for America's Next Top Model. Will has been an avid viewer of ANTM for the past 20 cycles as well as many reality television shows. Being a part of America's Next Top Model was a dream come true and being awarded runner-up was the cherry on top.
Will is a trained dancer under the direction of Keely Jardell and a dance instructor and choreographer for numerous companies. Will currently teaches at MNR Dance Factory and Creation Station in Los Angeles, California and hopes to continue spreading his love of dance. Will is currently pursuing his masters degree in Public Health.
This is his third time attending Reality Rally and he is beyond excited to be a part of this amazing event!