Reality Rally Stars Line Up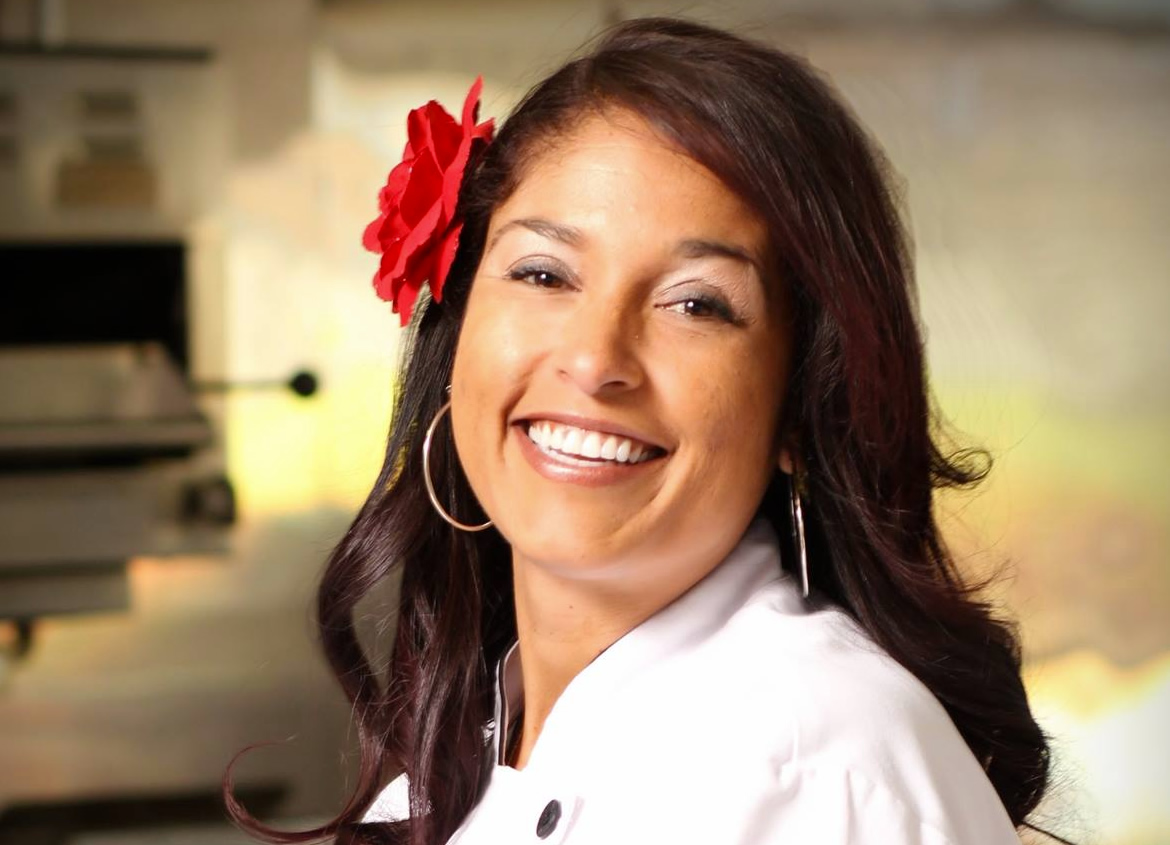 Supermarket Superstar & Farmer's Market Flip
Chef Xiomara Hall is the chef and owner of Tropical BBQ Personnal Chef services. Her food has been nationally acclaimed by Lifetime television's Supermarket Superstar.
Her fusion of rich Caribbean flavors and traditional smokehouse meats have earned her
Best in Barbecue in Inland Empire magazine 2013
featured Chef for Kroger magazine
Winner of Dia de Paella at Frangipani Winery 2014
Featured in the E Magazine for Female executives
Reality Rally Celebrity Chef
Winner of Farmer's Market Flip on Food Channel 2017
Xiomara is also a Gold Star wife who uses her celebrity chef status to help with causes such as TAPS, Michelle's Place Breast Cancer Research Institute, Rancho Damacitas and Oak Grove Center for Education & Arts.
https://www.facebook.com/pages/Tropical-BBQ/10150112485695034
https://twitter.com/murrtropicalbbq