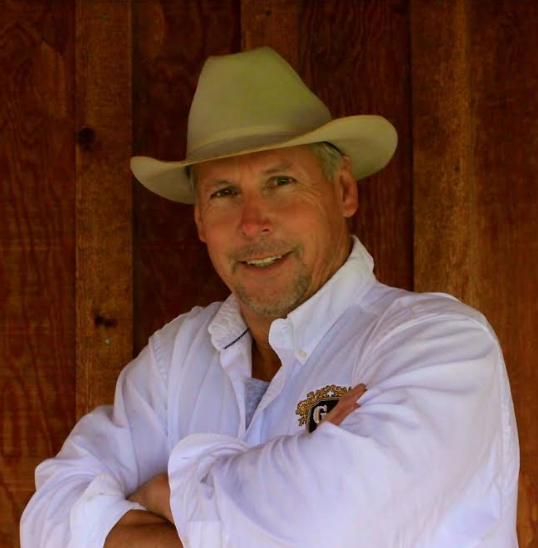 Naked and Afraid
Joe Brandl is known for his debut on the Discovery Channel Show, Naked and Afraid, "The Darkest Hour". He and his partner, Andrea thrived for 21 days in the Caprivi Strip in Namibia, Africa.
Joe has a B.S. Degree in Natural Resources from the University of Nebraska – Lincoln. He has been involved in scouting all his life and served as a Scoutmaster for over 26 years. He owns and operates a commercial tanning business, Absaroka Western Designs & Tannery, processing skins from around the world. He also teaches outdoor education and survival skills.
Joe believes that mentoring today's youth in work ethics, the outdoors and character building will create a community of young men that will become the leaders of the future. His favorite mantras are: "When you Fail – Fail forward", "Pay attention to the little details in life, these are gifts from God" and "Focus on what you can control at the moment, nothing else matters".
You can find out more about Joe on these media sites.
https://www.facebook.com/joe.brandl.namibia2015
https://www.facebook.com/Joe-Brandl-Art-of-the-Wilderness-810766002290842/
https://www.facebook.com/Joe-Brandl-Naked-Butt-not-Afraid-431715317013172/
https://www.youtube.com/user/absarokajoe