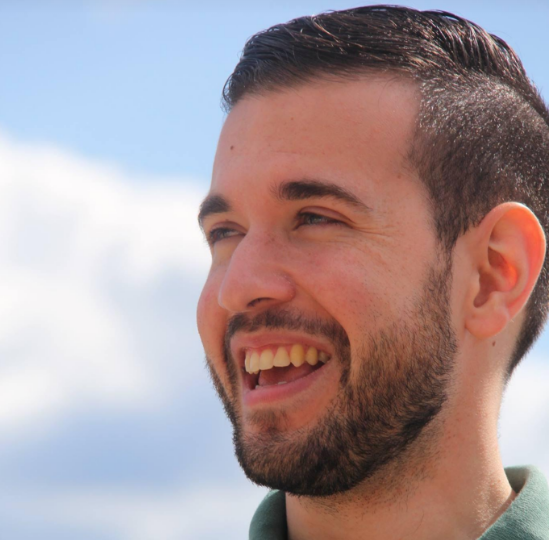 Big Brother Canada
Jordan is from Cloverdale, British Columbia, Canada and was a contestant on Season 3 of Big Brother Canada. He is infamous for making the worst move in the history of the show, when he volunteered to be nominated and was subsequently evicted. He was the first person in the history of the show to be voted out of the jury as well.
Since his time on Big Brother Canada, Jordan has started his own podcast The Reality TV RHAPpy Hour, on robhasawebsite.com. He talks about Big Brother, Survivor and other reality shows weekly, while making occasional appearances on Rob Has A Podcast hosted by Survivor alum Rob Cesternino.
Jordan is thrilled to be fundraising money for Reality Rally once again, and is honored to be helping such a good cause.