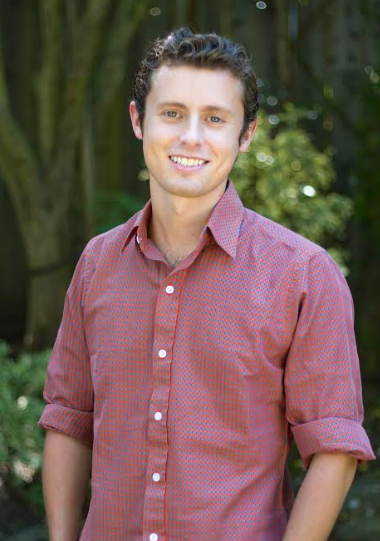 Survivor Millennials vs Gen X
Adam was a contestant on Survivor: Millennials vs. Gen X, after dreaming of being on Survivor since it premiered when he was just 9 years old. He is 26 years old and works for a large homeless shelter nonprofit in the San Francisco Bay Area, LifeMoves. Adam has been raising money for cancer-related causes since he was in 8th grade, when he participated in the American Cancer Society Relay for Life, an event which he later chaired in a year that raised over $135,000.
Within this last year, Adam lost his beautiful mom Susie to lung cancer, despite her ultra-healthy lifestyle. In fact, Susie and Adam were almost cast on the Blood vs. Water season of Survivor just over two years before she passed. Susie was Adam's best friend, and raised him to hold his head up high and live life to the fullest, with compassion and empathy for others. In her honor, Adam has been raising money for lung cancer research through Stand Up 2 Cancer and the Bonnie Addario Lung Cancer Foundation. Adam is excited to add another wonderful organization to that list, Michelle's Place, and to meet others at the Reality Rally who are dedicated to fighting this terrible disease.