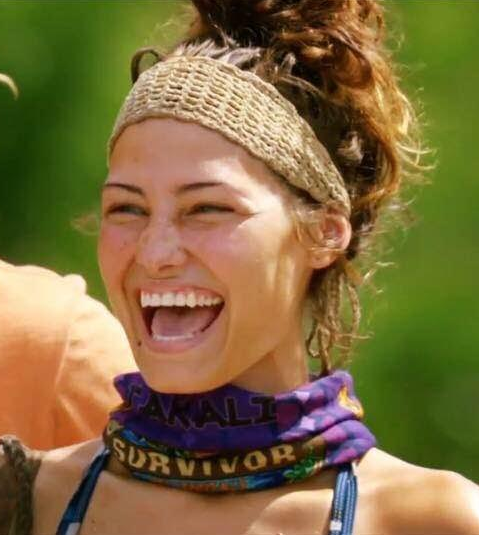 Survivor Millennials vs Gen X
Figgy is very excited to be part of Reality Rally and raise funds for Michelle's Place Breast Cancer Resource Center.
The former castaway on Survivor: Millennials vs Gen-X is looking to help by raising donations. Surviving on an island is one thing, fighting breast cancer is something so much greater and something she truly wants to make a difference in. Having lost someone close to her from breast cancer, this cause is close to her heart. She is attending to make an impact along with memories to last a lifetime while raising funds for those who are going through a devastating time and your donation could save a life and make their scary road a little easier to travel.
100% of the net proceeds are donated to Michelle's Place. Please help by making a difference today by clicking the donate button now.
The tribe has spoken! Thank you all so much in advance... Let's begin to open our hearts to those who need it most.