Reality Rally Stars Line Up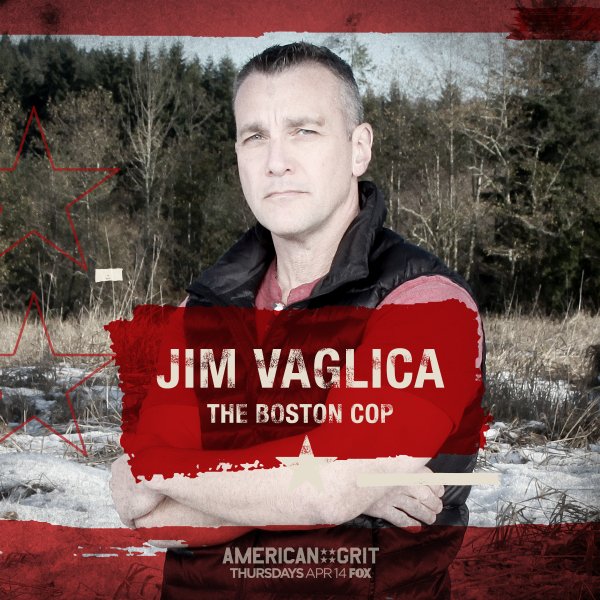 American Grit & Expedition Impossible
Jim Vaglica is a retired police sergeant from Waltham, MA. For 16 years he was a member of an elite regional SWAT team that covered most of Northeastern Massachusetts. He completed hundreds of missions including security for five U.S. presidents and the search & capture of the 2nd Boston Marathon bomber.

In 2010 he was recruited by Mark Burnett to compete in the epic adventure race, Expedition Impossible. Jim lived in the wilderness as he raced across the Kingdom of Morocco for 18 straight days. He shouldered a 50 lb pack as he rode Arabian Stallions & crazed camels. He navigated rivers & lakes using every conceivable watercraft. Jim rappelled off 300 foot cliffs, climbed the snow capped Atlas mountains and jumped from a plane at 10,000 ft. Expedition Impossible aired on ABC in the summer of 2011.

In 2015 Jim was the oldest in a field of 16 world class athletes competing to discover who had the most American Grit. The show was hosted by Superstar John Cena and Jim's team was lead by Army Ranger Sniper Nick "The Reaper" Irving. American Grit aired on Fox in 2016.