Reality Rally Stars Line Up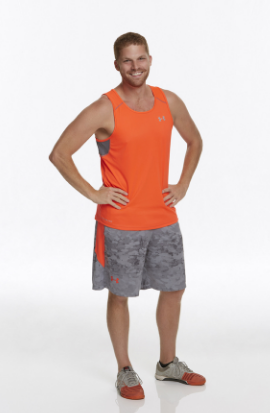 The Amazing Race 29
Scott is thrilled to attend Reality Rally to raise money for Michelle's Place Breast Cancer Resource Center. A super fan of The Amazing Race, Survivor, and Big Brother, Scott looks forward to racing around Temecula with new friends and chatting about reality television with fans. He also geeks out over all the reality stars, so feel free to say hi when you see him.
Scott has had a number of family members pass away from cancer, so he donates time and money each year to raise funds and awareness for research and prevention. 100% of the net proceeds are donated to Michelle's Place. Please help by making a difference today by clicking the donate button now.
Thank you for donating!