in VIP Experience Weekend Package 2018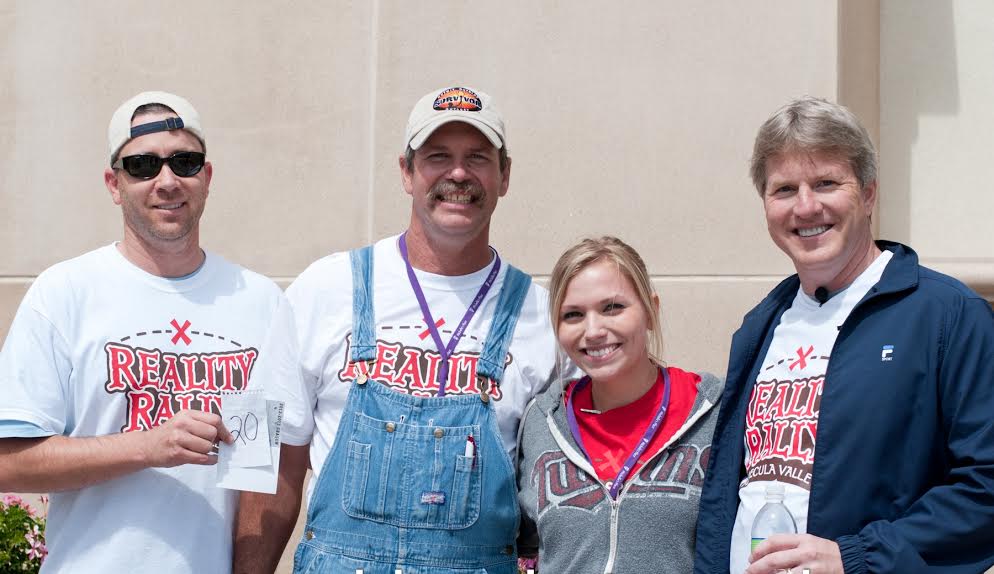 Reality Star:
Fundraising Total: $13,010.00

Place in 2018 Race:

Website:Durham Warriors Survival Challenge
We are really excited to be part of Reality Rally 2018. We have been involved with Reality Rally since it's conception. The 3 Amigos are totally dedicated to raising funds for Michelle's Place Breast Cancer Resource Center. We are proud to be one of the many generous donors to help Michelle's Place provide services to those in need. Over the years, we have donated approximately 85k. This will be our 7th year to raise funds for Michelle's Place, the "Fun for Funds" event, Reality Rally Amazing Race on Saturday, May 5th, 2018.
Our competition begins with fundraising and we hope you can help by a donation of any amount. In addititon we are challenging other teams to see if they can beat us and become the next top fundraiser. Our 2018 goal is 10k!
We are playing a game to make memories from a really fun day, we raise funds for those who are not playing a game and your donation could save a life and give them a lifetime of memories.
100% of the net proceeds are donated to Michelle's Place. Please help us make a difference today by clicking the donate button now.
Thank you, we really appreciate every dollar donated.
John Vataha, Rick Fortin & Steven Pickett