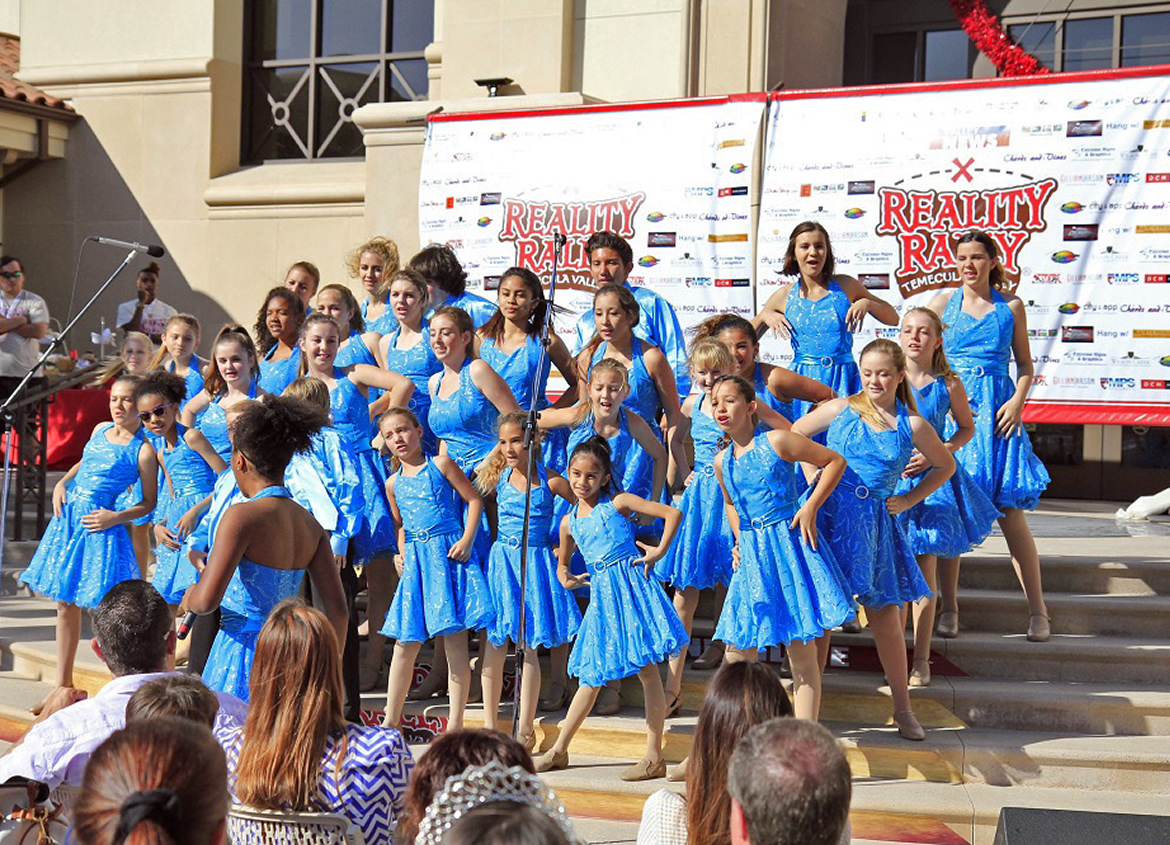 Autograph signing with over 100 TV Stars, games for families, performances by local talented adult and youth groups. All for your enjoyment.
The Reality Rally Festival is an afternoon of affordable family fun which follows right after our "Amazing Race".
REALITY RALLY FESTIVAL Saturday April 8th 2pm-4pm
Temecula City Hall Grounds 41000 Main St Temecula, Ca 92591
Only $10.00 per person. Kids 5 and under free.
Reality TV Star Autograph Signing Zone. Commemorative Autograph Program required to enter the "The Meet and Greet Zone". $20 Program purchase at the gate and merchandise table.
Meet and Greet 81 Reality TV Stars from over 36 Reality TV Shows
THE KIDZ CHALLENGE CHECKPOINT ZONE
Character Photo Stations. Elsa, Anna and Olaf and Princesses from Crowns and Castles, Challenges for kidz and families. Rick the Magician will astound you, Take a challenge games with The National Charity League and wear a Pageant crown and hear how to join. Play with Coco from Childs Play. Meet Jelly Beans the Clown for face painting and balloons. List subject to change
Get an ID kit for your kids from the Temecula Citizen Corps and learn abaout distater preparedness

ADULT AND YOUTH PERFORMANCE GROUPS

Song and dance performances to entertain you on the Steps of City Hall.Resonate Vocal Group, South West Womens Chorus, Rancho Elementary Character Building Chorus, Robert and Christine of Summer Wine, individual singers,Iris Zietlow,Camryn and Michael Creggar, Evan Diamond and Ginger Kunkel,Ohana Maoli and the Haka Boys, Frozen Sing a-long and a Temecula High Hopes Program Lip Sync performance.