Did you know, MEN do get breast cancer!
Great Uncle Jim had it and survived his struggle with breast cancer but many do not survive because they think MEN do not have breasts. Well they do.....have breasts and get breast cancer that is. Great Uncle James "Jim" Saylor was Keith England's great uncle.
Keith England was on a really interesting TV Show "Mygrations" on the National Geographic Channel.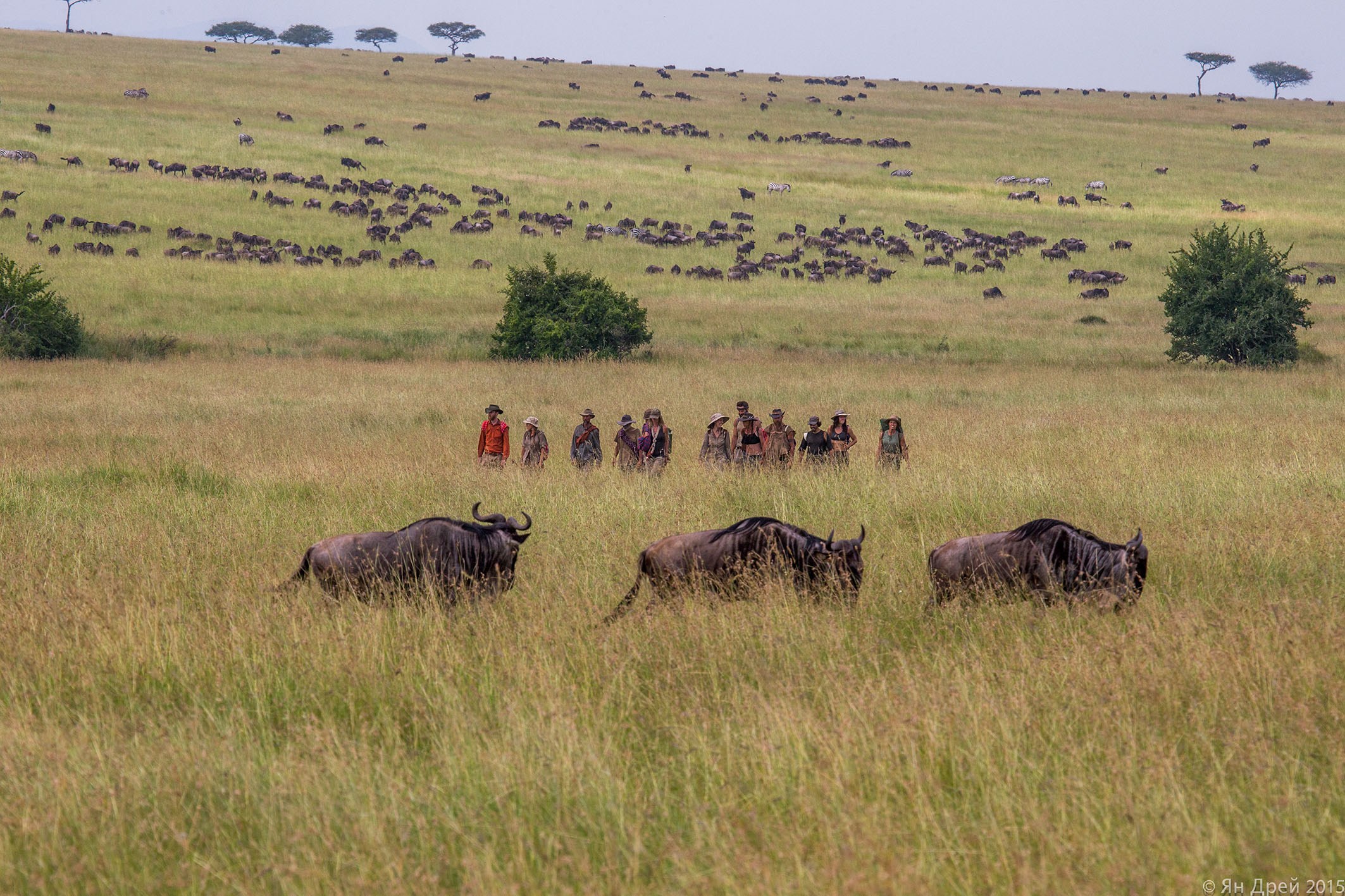 Keith is a "Cow Man" Keith England comes from small town Williamsburg Pennsylvania which has more cows than people. The family farm has over 4000 head of cattle including young stock. The farm is known worldwide for their outstanding genetic contributions to the Holstein breed. His large animal experience, physical skills, survival skills, social media presence, and relatability to others led him to trek the Serengeti in the footsteps of the world's famous Wildebeeste migration on the National Geographic show Mygrations.
Keith loves a challenge and has said "A challenge wouldn't be a challenge without some suffering" in regards to the Mygrations trek. 19 others formed the cast of survivalists with outdoor experience. No maps or weapons, only food and water they're carrying with them.
The network called it "an incredibly dangerous journey through a landscape dominated by apex predators, including lions, leopards, hyenas and crocodiles. Tens of thousands of wildebeests won't make it—so how will humans fare?"
He has also had a featured role on Season 2 of The Outsiders.
He now has a featured role in our blog series. Keith is one of our Reality TV Stars coming to Reality Rally April 6th-8th 2017 and he like all the Stars who come to Temecula, volunteer their time for 3 full days and are raising money for
Michelle's Place Breast Cancer Resource Center.
His featured role is to bring awareness that MEN do have breasts, MEN do get breast cancer and Michelle's Place does provide support services free to MEN as well as women and their families.
Keith is asking for your donations, big or small for Michelle's Place. In return for a donation he will send you a signed photo.
Donate here through Keith for Michelle's Place. Just click the link
Let's not forget those others we personally know who are currently struggling. #RealityRally #MichellesPlace #BreastCancer#Moobs #ManBoobs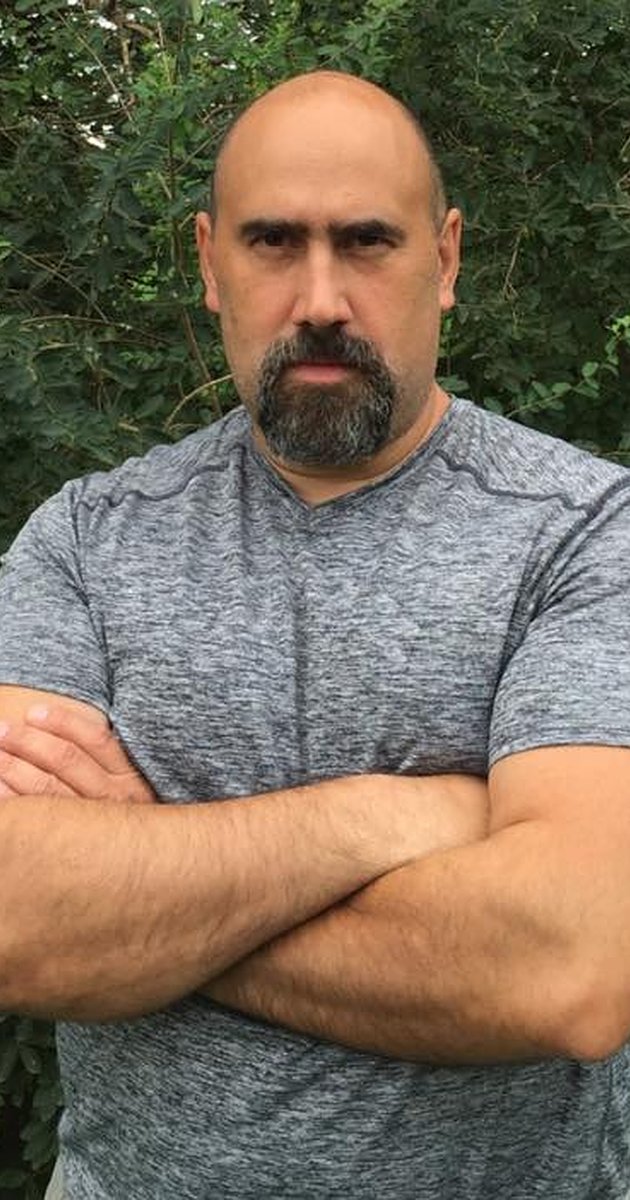 and also, check out this fun offer, a signed photo of his "moobs", in good humor of course, to make aware that breast cancer can affect MEN too.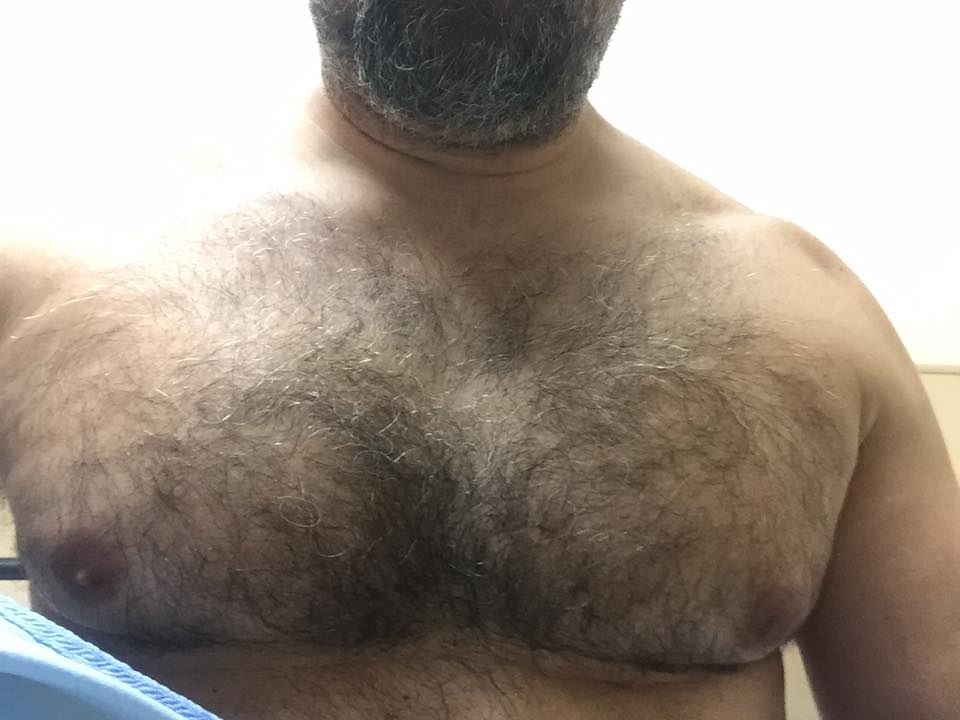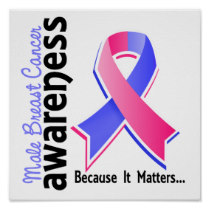 Also, do YOU want to hear all about his Trek accross the plains of the Serengeti, following the great migration. Donate $25.00 and he will Skype with you for 15minutes.
You can also donate by text
Use your Smart Phone, Smart way, Smart Donation.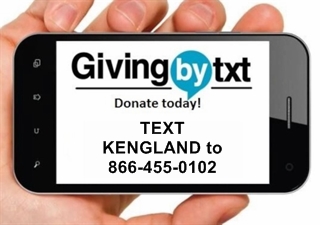 Now watch a little more of what he and the others went through but...........it was still easier than facing breast cancer.
Cut and paste link to watch the video.
https://www.facebook.com/realityblurred/videos/10153890619810127/