Adam wins Survivor with his Mom by his side.!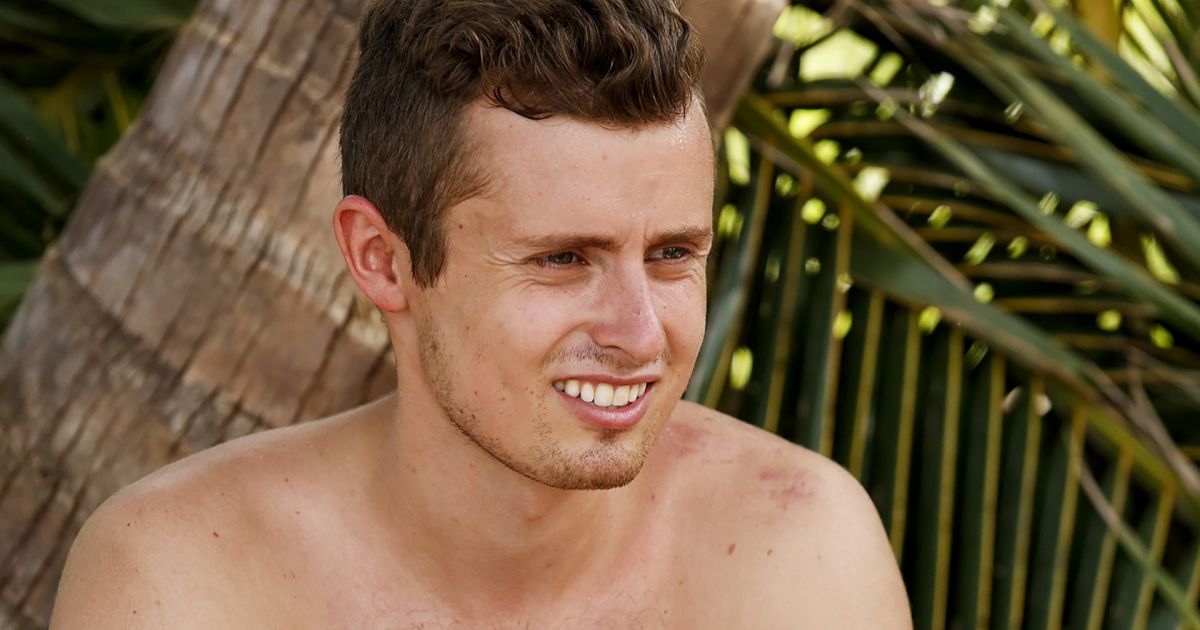 The biggest dream of my life comes true while also the worst nightmare I could possibly imagine. But lets start at the beginning of that dream.
Being chosen for Survivor out of up to 60 thousand other applicants was my dream come true. Hearing the devastating news that my Mom had cancer at around that time was my worst nightmare. Leaving my mom to pursue this shared dream of ours was the hardest thing I've ever done, but there was never a doubt in our minds about what I should do. My brother, my dad, and my mom all encouraged me to go, and I knew that I could bring her more joy and more to look forward to by taking on this adventure than I ever could sitting at home. If my mom was going to keep living life to her fullest, I was going to follow her lead. I was going to play for her and she would be by my side, of course in my heart and mind the entire game. Her incredible spirit and delight in my opportunity to fulfill my dream was my driving force all the way to the end.
Playing and then winning Season 33 of Survivor: Millennials vs. Gen X was the fulfillment of a dream that started when I was 9 years old,watching the finale of the first season with my family. For 16 years, we gathered once a week to watch our favorite show together as a family.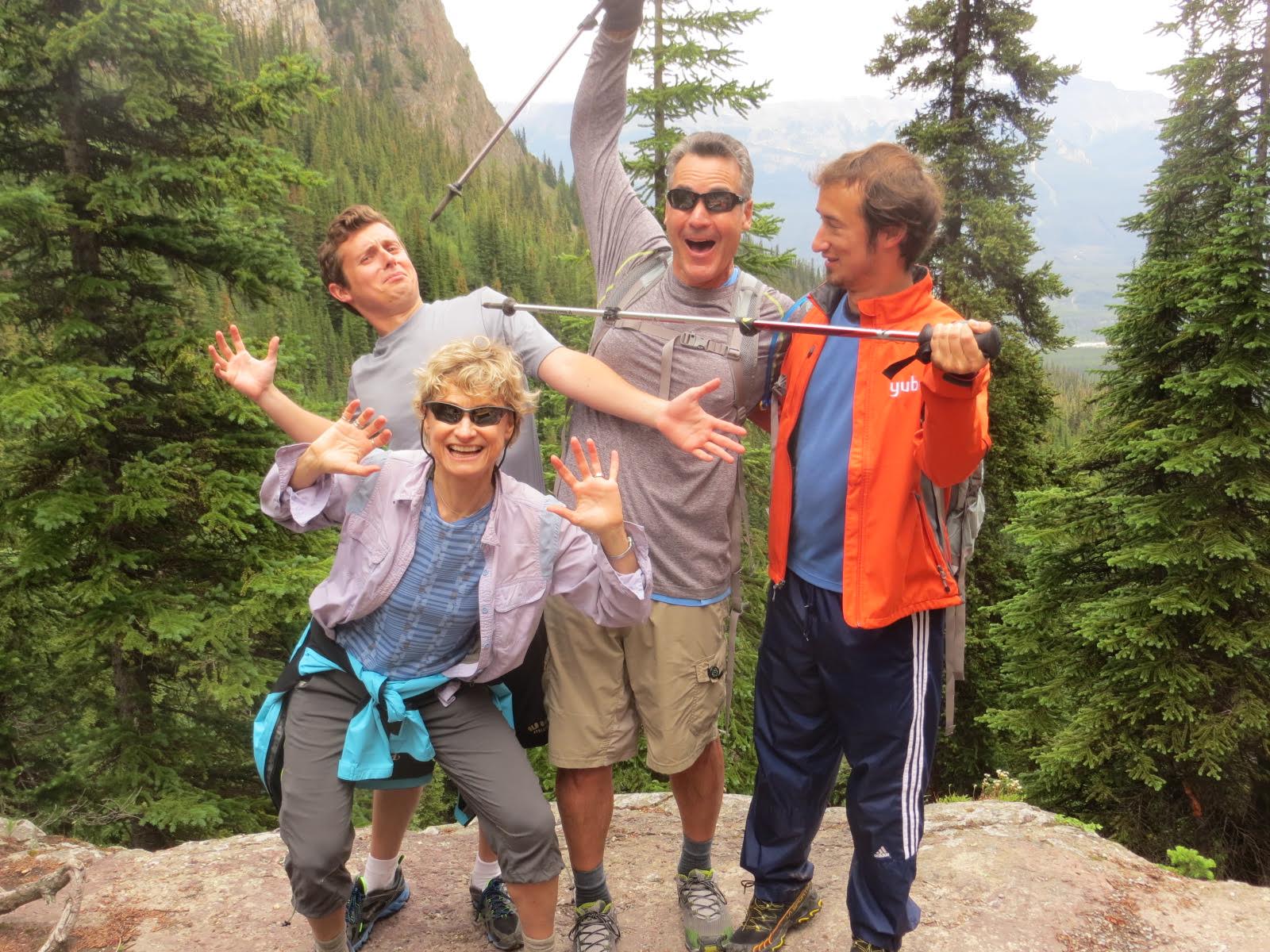 Getting on Survivor was a family dream
My mom, Susie, and I came close to being cast on a family season of the show just over two years ago. At 58 years old, she would have been the 3rd oldest female contestant in Survivor history. She was not only physically cleared for the game, but was in incredible shape and would have run circles around me.
That's why it felt truly unbelievable when my mom was diagnosed with Stage 4 Lung Cancer in August of last year. My mom never smoked, was a consciously healthy eater, and worked out every single day; in other words, she was a health nut.
My mom was always full of life, passion and love, even in the face of this devastating disease. She never once stopped thriving. She was the type of person that knew everyone in the neighborhood. They all knew her and her brilliant smile and energy. She danced constantly, even when no one else did, and to this day I feel her with me the most when I'm on the dance floor. With her encouragement and her ability to live fully ingrained within me, I applied again for Survivor, and this time, I was accepted. I knew when I went into the game I wanted to win and win for my mom. In May of this year, just an hour after I arrived home from taping the Survivor season, and a too-short, 9 months after her diagnosis, my mom passed. We tried everything, including three different systemic treatments, none of which worked for even a day. When it comes to lung cancer, the answers just aren't there yet for most patients. Lung cancer is by far the deadliest cancer, with more deaths per year than the next four leading types combined, but it receives a fraction of the funding. CBS asked me what I would do with the winnings.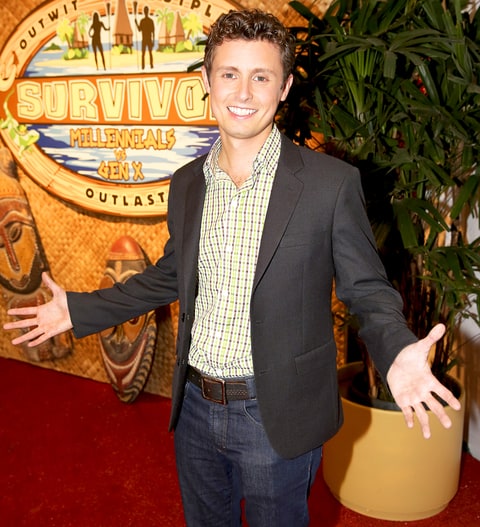 I knew I wanted to not only play but to win. CBS asked me what I would do with the winnings....$100,000 of my prize money is going to the Stand Up 2 Cancer lung cancer dream team that's working on the specific kind of lung cancer mutation my mom was diagnosed with. I hope that people will be inspired to join me at su2c.org/survivor.
As for the rest of the money, I'm not a big spender or consumer, and I plan on using it to allow myself to continue to pursue my passion and not have to worry about myself financially as much.
Adam is excited to be attending Reality Rally, to add another wonderful organization to that list, Michelle's Place, and to meet others at the Reality Rally who are dedicated to fighting this terrible disease.
Help Adam raise funds for Michelle's Place Breast Cancer Resource Center
Adams fundraiser. Click this link to donate
or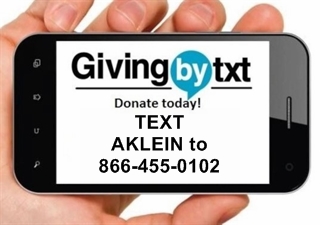 Thank you all for helping make a difference in others lives.