Why? Michelle's Place Breast Cancer Resource Center, that is why!
You may ask . . .
WHY?
Why did we book over 7,000 volunteer hours in 2017?
Why do we neglect friends and family the week of the big event?
Why do expend mind, body, and spirit throughout the year to produce a first class, innovative event and fundraiser?
Why do we make over a 1,000 phone call and send over 10,000 emails?
We do it all for a non-profit called "Michelle's Place."
Why Michelle's Place? Michelle's Place was founded by Bill and Marilyn Watson in honor of their daughter, Michelle, who sadly passed away from breast cancer at the young age of 26 years old. She may have lost of the fight against cancer, but her parents picked up the banner and through them - her spirit lives on! Lives on through all the thousands of people who have been supported and helped as they fight their battle.
Michelle, Bill and Marilyn's daughter, was an active young woman and swam on her college swimming team and loved to travel, meet new people, and was always ready for an adventure!
Watch the video to see the Reality Rally "WHY"
Michelle's Place has served the valley for over 16 years and in 2016 they serviced 663 new clients and over 12,000+ services were provided to all of its clients. Referrals to medical services, support calls, hats, wigs, prosthetics, and lymphedema sleeves and so much more. It also provides group support for those living with breast cancer, support group for those going through ovarian cancer, and care group for children who have a loved one with breast cancer.
Michelle's Place has a Mission to empower individuals and families impacted by breast cancer through education and support services and their Vision is No One Will Face Cancer Alone.
For full information www.michellesplace.org
For 16 years, they've provided emotional and financial support to women and their families going through breast cancer.
They support the program the Every Woman Counts Program and provide the means for women to get the cancer testing they need.
They've also expanded their mission to help women with other cancers such as ovarian cancer as the body is interconnected and the sum of the parts will eventually impact one another.
So "WHY"? Why serve? Why help others?
It is what we were made for - it is our life's mission and what better non-profit to serve but one that raises funds for important women's health issues.

All of us who are any part of Reality Rally are proud to stand with Michelle's Place and help support the amazing work they do!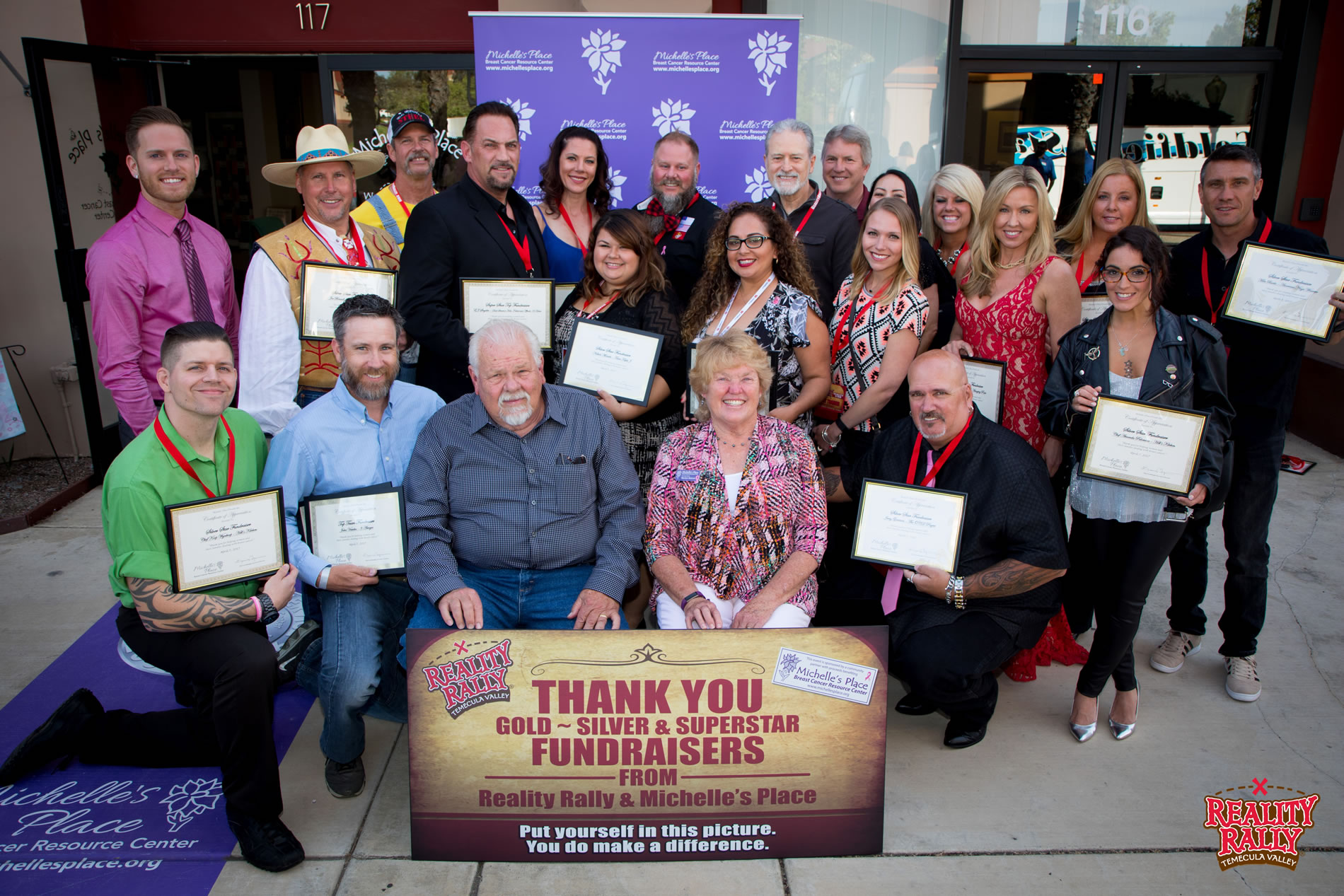 Bill and Marilyn with the top 2017 Reality Star and Team fundraisers.
Bill and Marilyn Watson are part of the Reality Rally weekend. They are at every event, they welcome and thank everyone for doing what they do to help raise funds to help those in a very difficult journey.
During Reality Rally all who attend make memories that last a lifetime as we help those to have a lifetime.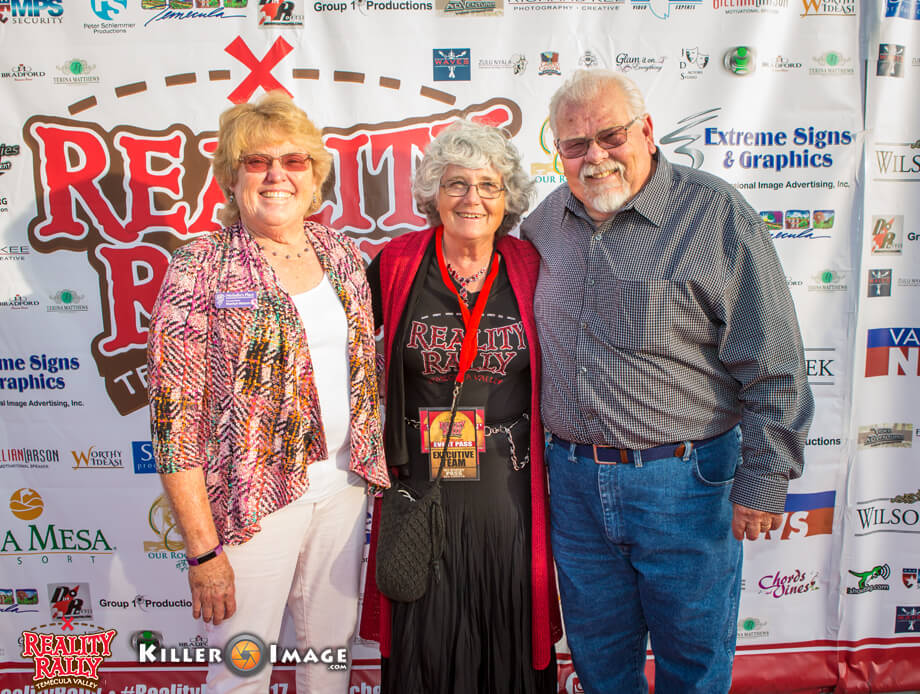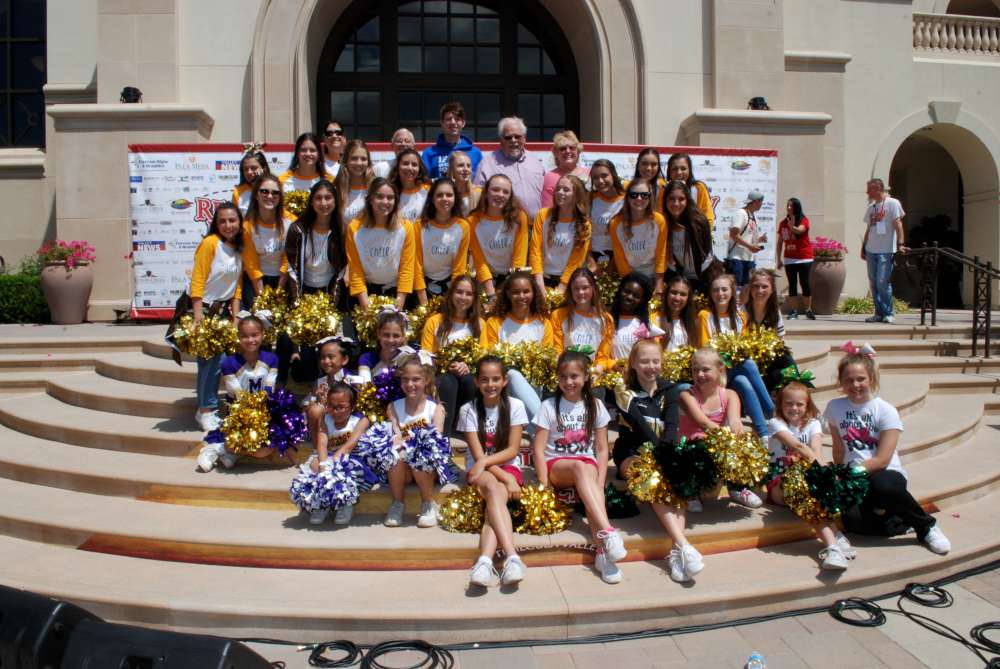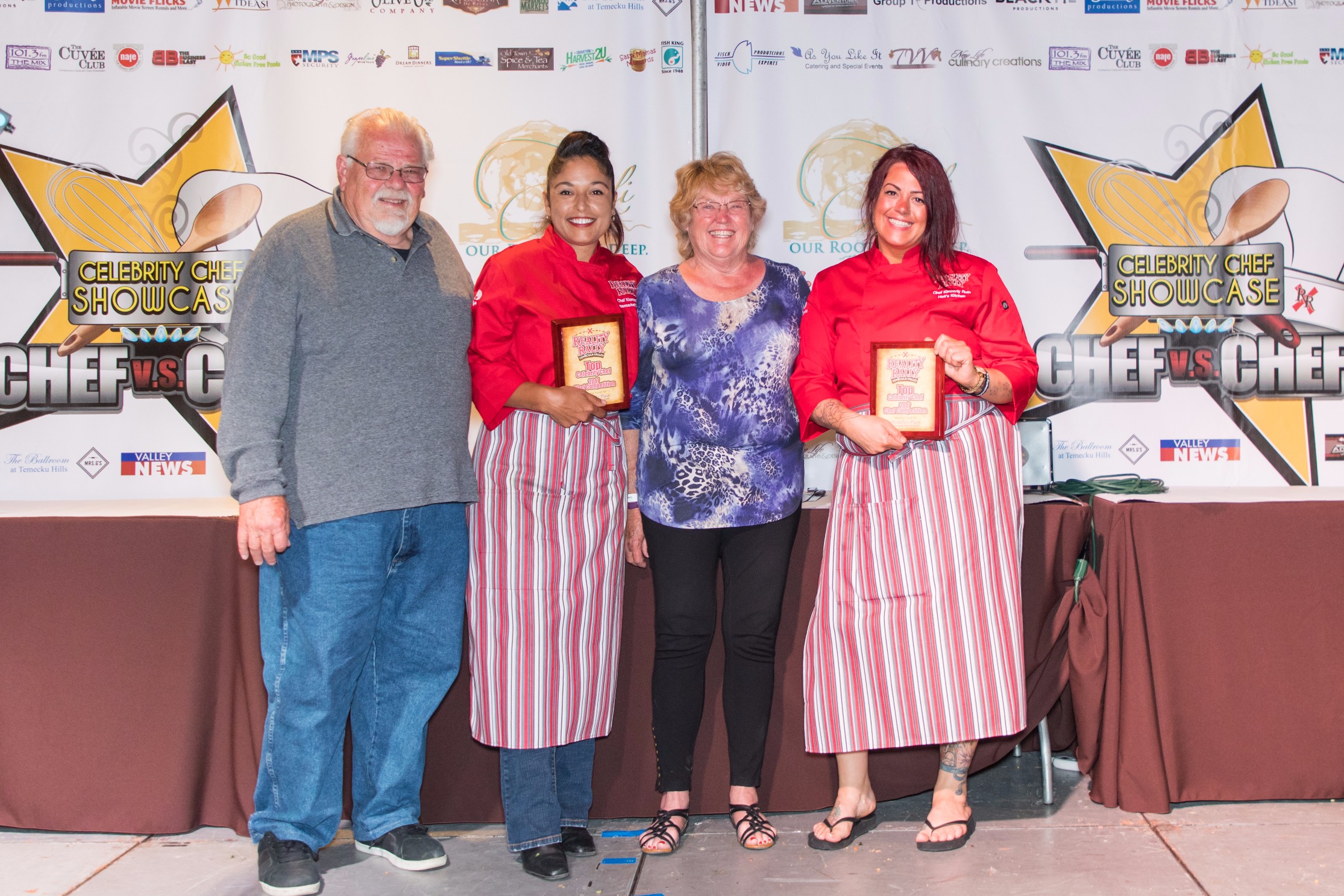 For full information Michelle's Place
Full Reality Rally information www.realityrally.com
Join us May 3rd-4th and 5th and help make a difference in the lives of others.
Thank you Rich Kee of Richard Kee Photography for the great black and white photo.
Thank you to Denee Burns,Reality Rally blogger
Thank you to the Reality Rally Imagery Team for photos. See more under galleries on www.realityrally.com