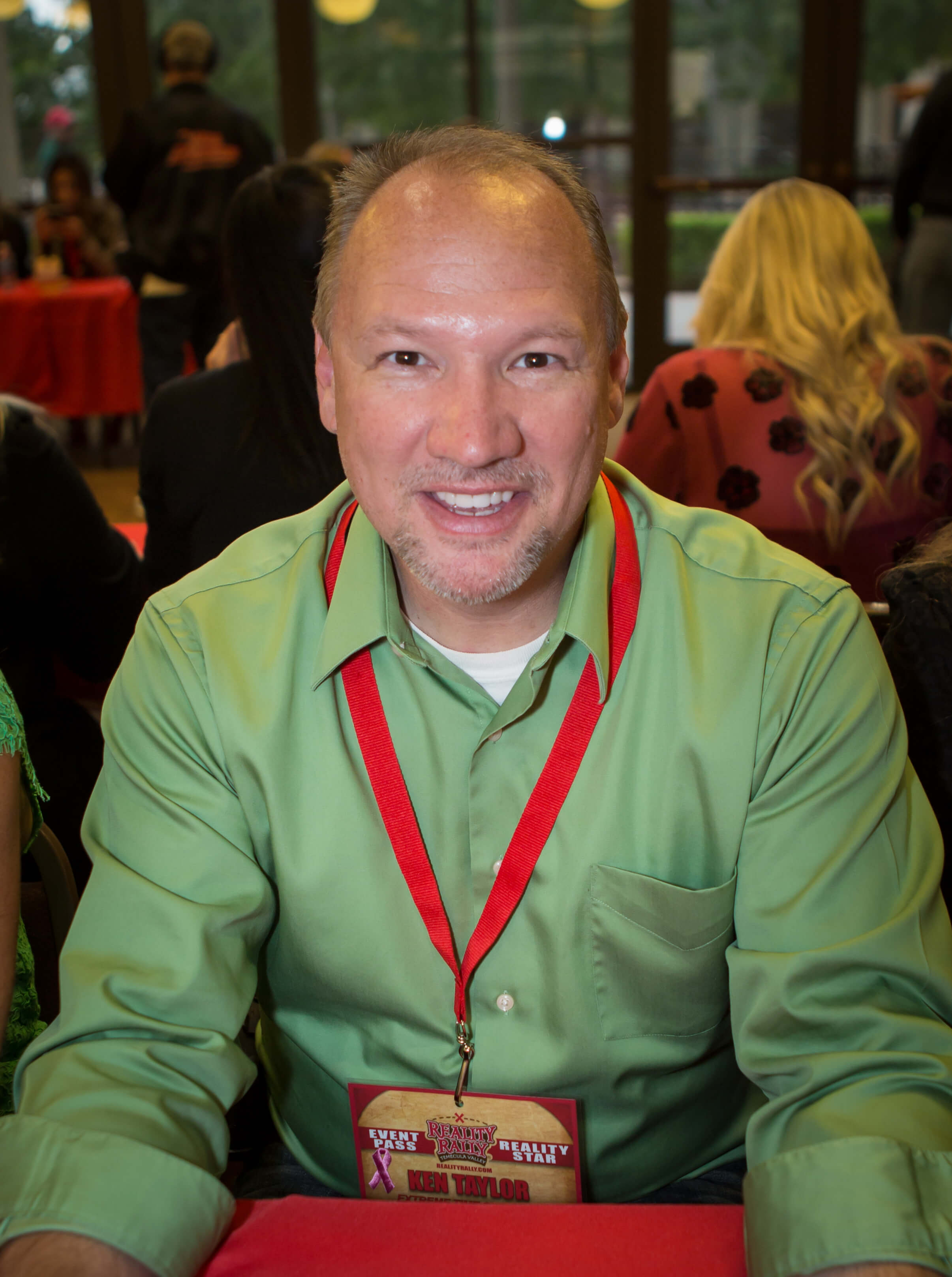 Extreme Time Cheaters, My Next Move & The Newlywed Game
Ken
Extreme Time Cheaters, My Next Move, The Ken and Barby Show
Yes, the real Ken and Barby! The real deal catches the attention of everyone they come in contact with. Their extreme time management skills also caught the attention of TLC producers when they were chosen to be featured in Extreme Time Cheaters the past two years. With over 80 media appearances over the past few years, Ken uses his publicity to raise awareness for the over 700 million living in chronic pain worldwide. Ken has also been featured on the Newlywed Game as contestants, The Doctors, and more. Barby being a pain patient and Ken as her caregiver make appearances on talk shows and charity events around the country as motivational speakers and bestselling authors on chronic pain topics. Ken serves as the Vice President of the International Pain Foundation. He is also the 2016 recipient of the WEGO Health Best Team Performance Award and 2017 WEGO Health Best in Twitter Finalist. Always having the Nerve to Be Heard, they turn pain into POWER to make a difference!
Ken Taylor, VP
International Pain Foundation
480-882-1342
ken@internationalpain.org
www.internationalpain.org