Reality Rally Stars Line Up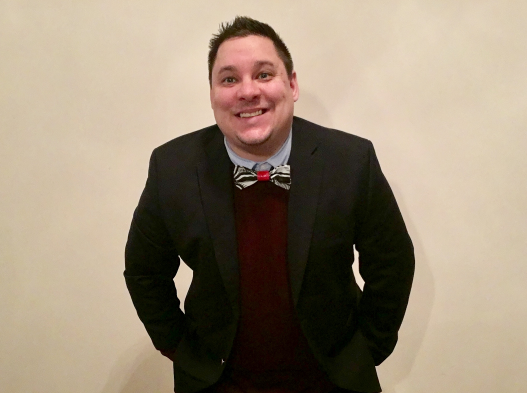 Sequester
William is the super-fan turned super-threat from season 11.0 of Audrey Middleton's break out online reality game Sequester. He came into the game with a target on his back due to openly admitting his love for all reality competition. Turns out, he had more savvy than others expected and after winning numerous competitions for immunity he found himself leading the charge against and eliminating his rivals Phaylen Fairchild and Braden Lauer in the same night. It was these moves that made him a the target the moment he was vulnerable and eliminated in 6th place.
William might also be recognized as a one of the original Live Feed Correspondents from Rob Has a Podcast. He covered season 14 of Big Brother for the Rob Cesternino RHAP empire.
As someone that always dreamed of attending Reality Rally, William is overjoyed and honored to be a part of the community this year and raise money for such a great cause in Michelle's Place.