Reality Rally Stars Line Up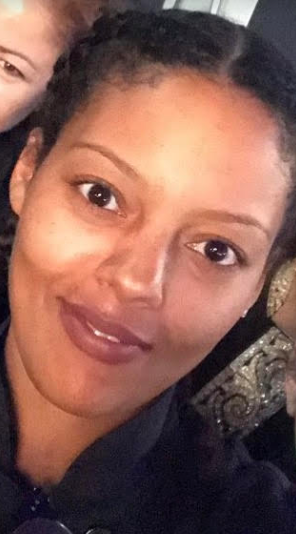 Cutthroat Kitchen
Danica Whiting started her culinary journey at a very young age cooking for her family, specifically her 2 younger brothers. Her mom, a culinary natural, inspired her creativity in the kitchen which lead to her receiving a Culinary Arts Associates degree from the Art Institute-Houston in June 2016.

While attending the Art Institute, Danica was serendipitously placed in a class facilitated by world renowned Food Network "Chopped Champion" Chef Gurnani who quickly recognized Danica's drive, passion and talent. In less than a year after graduation and under the guidance of Chef Gurnani, Danica has participated in various star chef events across the country including the Austin Horseshoe Bay "Wine and Dine Festival" where she won 1st place helping Chef Alain Lemare and the Mohegan Sun "Sun Wine and Food Fest". In addition, Danica has received multiple requests to command the kitchen as Chef Gurnani's sous chef at various high end weddings and events.

While Danica has yet to define her style of cooking, she consistently uses 1 main ingredient in every dish and that is passion. Her goal is to enjoy every culinary experience she can until she finds her niche. In her short yet thriving career, Danica has cooked in the same room with some of the best in the industry and has received accolades for her culinary skills from every chef she has worked for. Danica plans to only go up from here.