Reality Rally Stars Line Up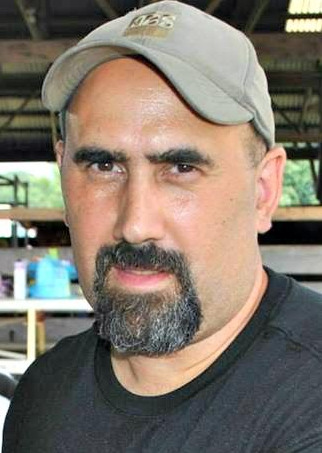 Mygrations
Keith England comes from small town Williamsburg Pennsylvania which has more cows than people. The family farm has over 4000 head of cattle including young stock. The farm is known worldwide for their outstanding genetic contributions to the Holstein breed.
Keith's large animal experience, physical skills, survival skills, social media presence, and relatability to others led him to trek the Serengeti in the footsteps of the world's famous Wildebeeste migration on the National Geographic show Mygrations.
Keith loves a challenge and has said "A challenge wouldn't be a challenge without some suffering" in regards to the Mygrations trek.
Keith is currently cast in a featured role for the WGN America TV show Outsiders.
Facebook: https://www.facebook.com/keith.england.39
YouTube: https://www.youtube.com/user/cowman1970
Twitter: @cowman1970
Instagram: @cowman1970
Google + : https://plus.google.com/+cowman1970