#Valleygives game truck fundraiser
Reality Rally is all about "Fun for Funds" and here is an opportunity for "Fun for all ages" helping to raise "Funds"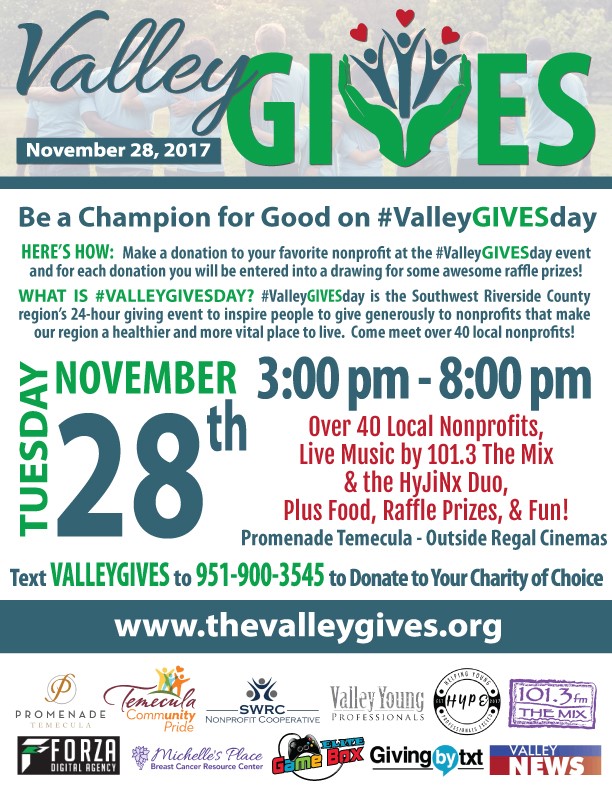 Come and meet over 40 of our local Temecula Non Profits and hear all about the good they do in our valley. http://thevalleygives.org/
Browse the Non Profit booths, listen to the bands and get on a screen !!
Our screen time will make a difference. Donate $6 to Michelle's Place Breast Cancer Resource Center.
Spend 30 minutes playing games knowing you are supporting clients at Michelle's Place who are not playing a game as they deal with breast cancer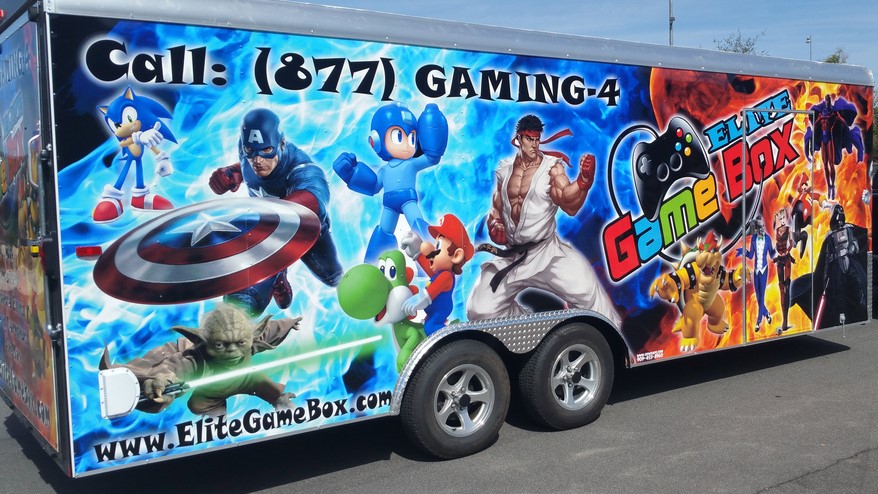 Thank you Elite Game Box for donating your fun truck and helping us all make a difference. Take a look inside the Game Box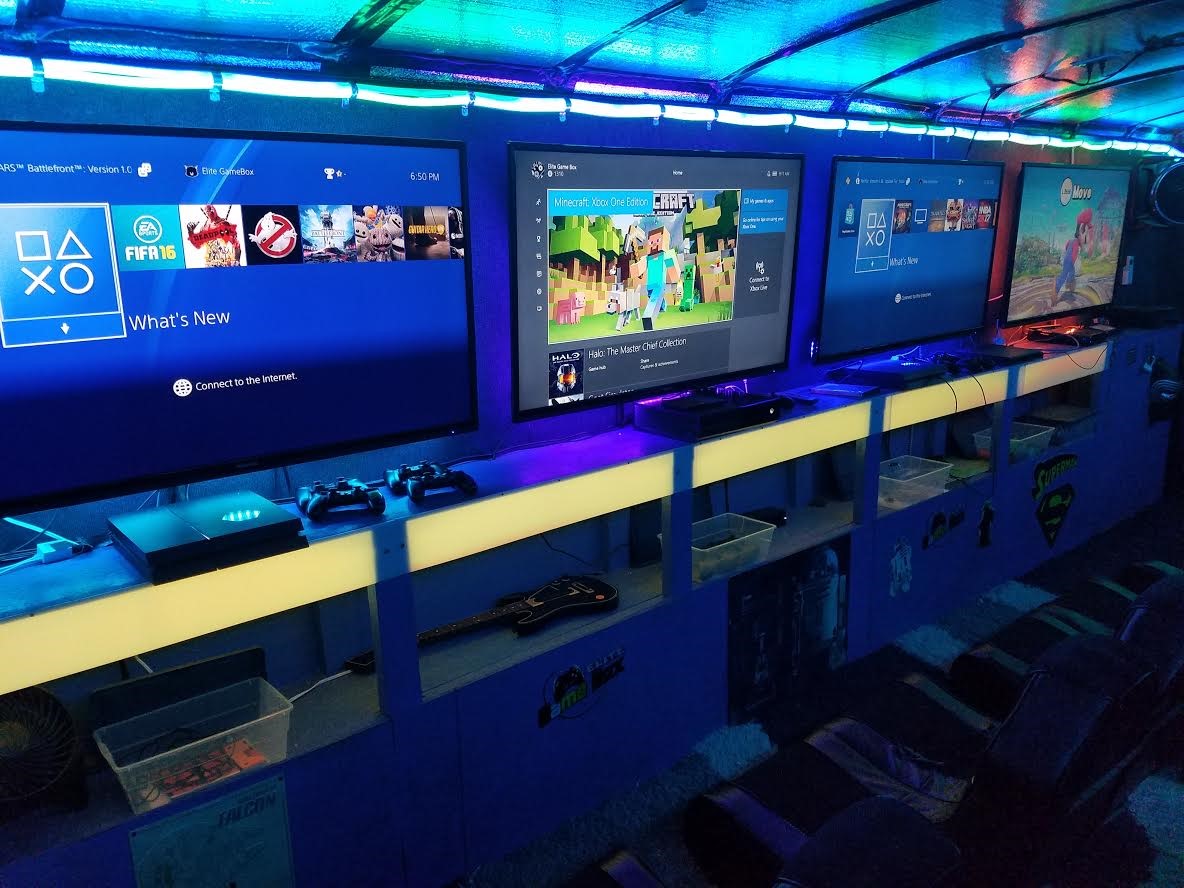 Click BUY NOW.Your purchase of $6 is donated to Michelle's Place Breast Cancer Resource Center for 30 minutes of game play.
20 game chairs available between 3pm-8pm in 30 minute time slots
Buy now for yourself, your family,your sports team,your neighborhood.
Enter your email with your payment, you will then receive our link to schedule your time slots for each $6 paid up to 20 per 30 minute time slot