A mutually beneficial partnership, the key to success !
We all believe in the "6 degrees of separation" and that we are only 6 steps or less away from each other. I believe in less and by getting out everywhere knowing that someone, something special is just one step away.....but we have to take that step to find it.
Mrs G's Jellies has been one of those steps, a step that led to a really good mutual partnership.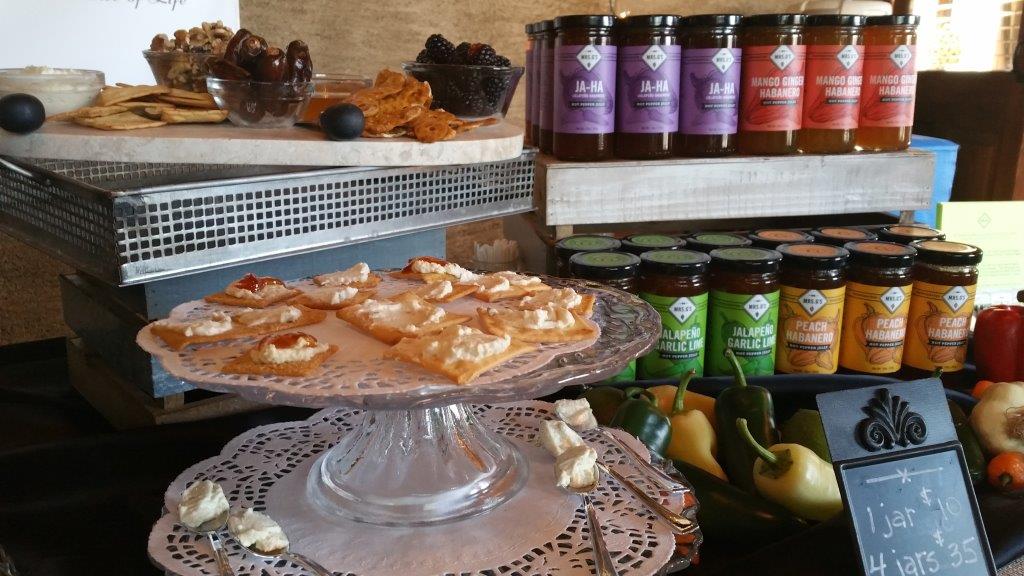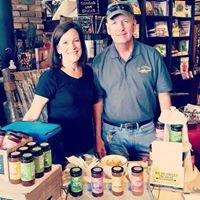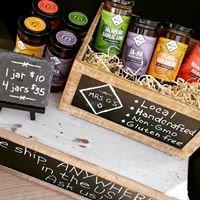 The first step was Gillian (me) met Danielle from Cover Story Communications at a Social Media class. The second step was Danielle has a client Mrs G's Jellies. The next step led to an excellent mutual partnership and I feel a long lasting friendship for us and even many others who are part of Reality Rally in one way or another and there are so many ways to be part of our "Fun for Funds" 3 day weekend event to raise funds for Michelle's Place Breast Cancer Resource Center
About Mrs G's experience with Reality Rally:
My husband, Kent, and I were so happy to participate for the first time in the 2017 Reality Rally. We told Gillian that we didn't have a lot of time or money to donate, but we had lots of our locally made artisan pepper jellies to donate! Knowing Gillian, you know she put them to good use in the Swag Bags! She also invited us to be sponsors of the Celebrity Chef Showcase, where our pepper jellies were available for chefs to use during their cookoff. Celebrity Chef Showcase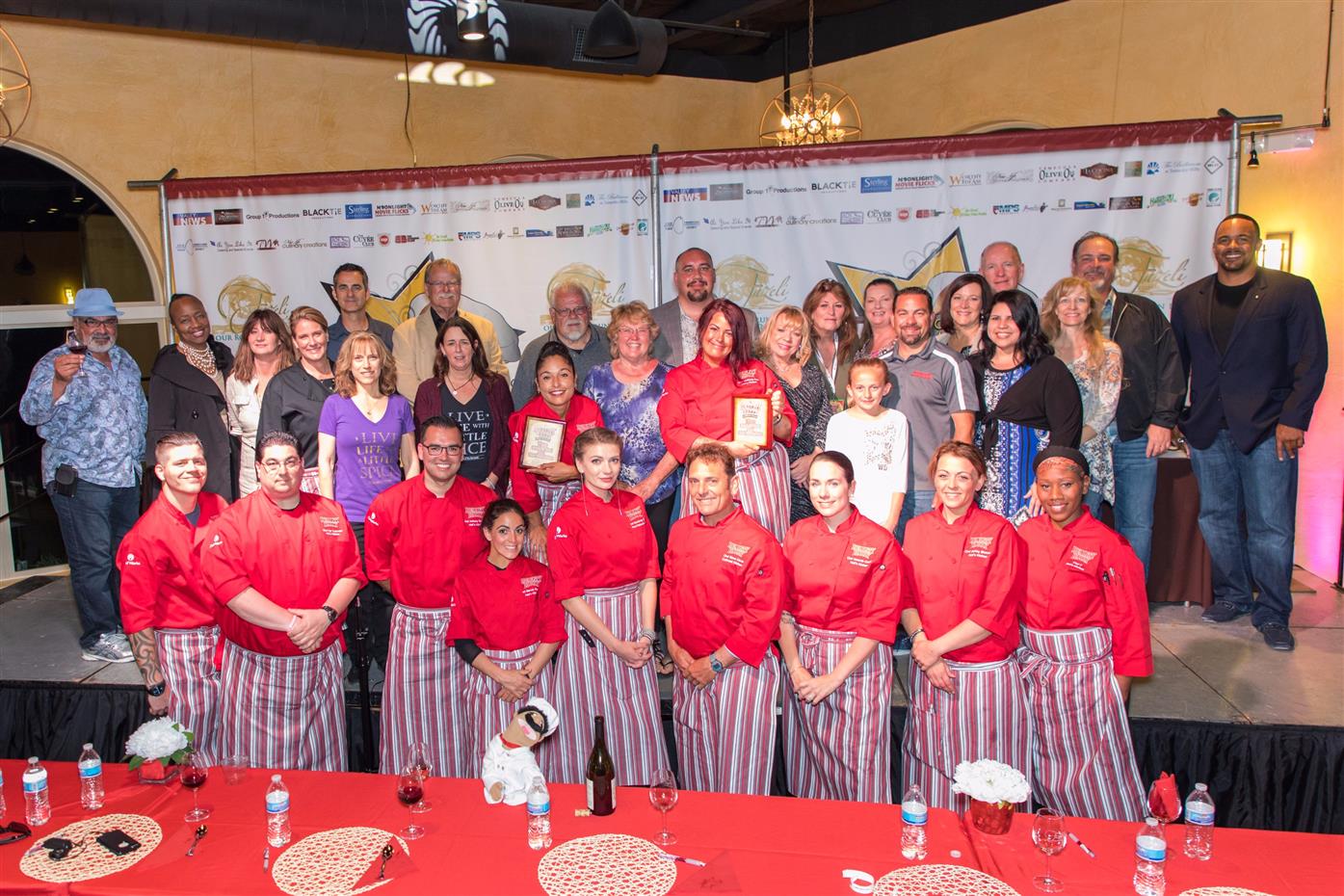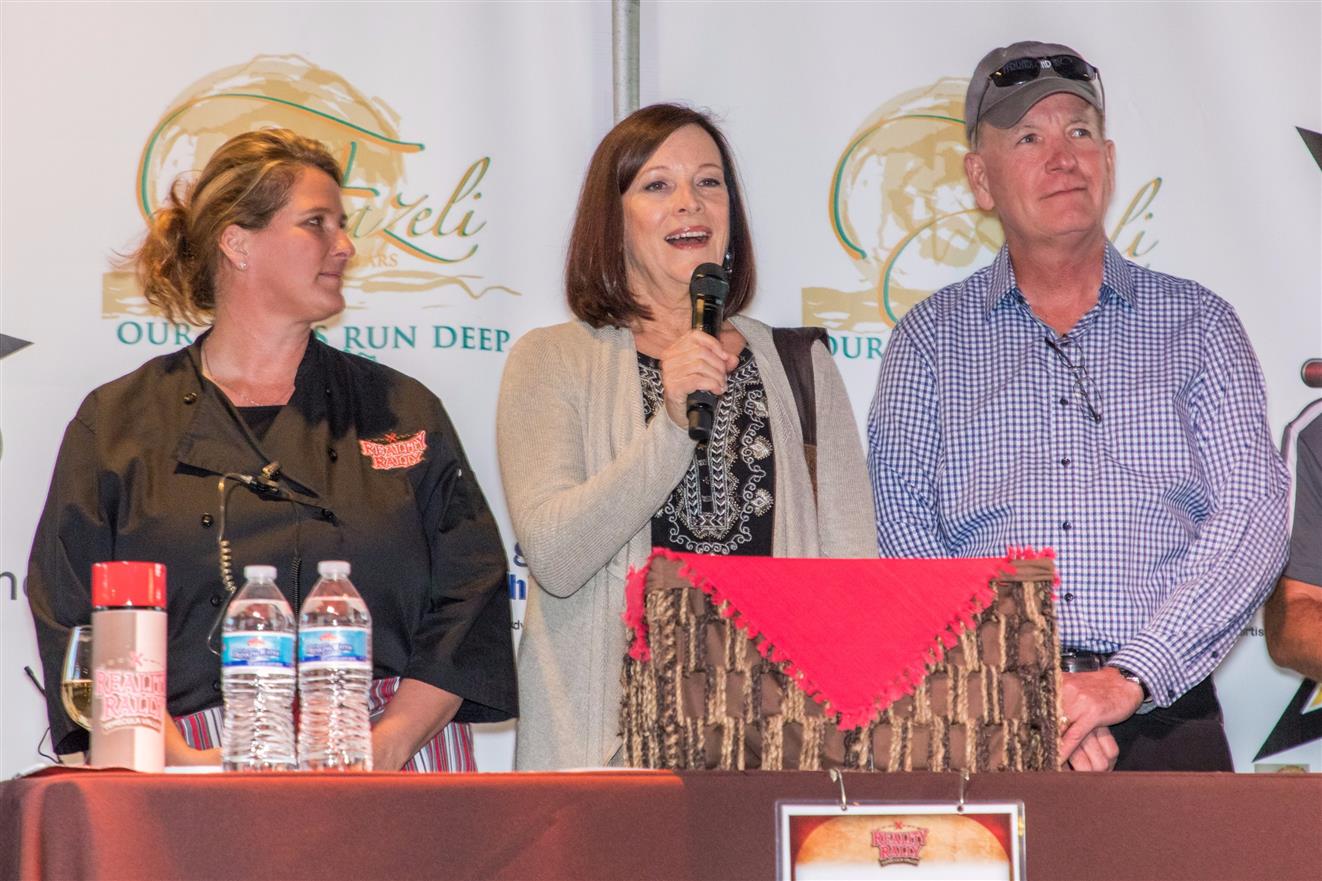 What a great time we had meeting all the generous people and like-minded businesses in our community who support this event year after year! Meeting the Watsons, hearing their story personally, and taking a tour of Michelle's Place was the highlight for us. We are so thankful for the caring staff and the amazing resources that are available in our community because of them and Gillian's dream. The "icing on the cake" was that the event was just a lot of fun! We're excited to be a part of Reality Rally in years to come!

We're always looking for mutually beneficial partnerships, and would love to connect ahead of time with other participating businesses. For our contact information, head to our website at mrsgsjellies.com to drop us a note or just say hello! We'll see you all at the Rally!
Everything starts with a dream,and idea or a need and then grows if it is meant to be. Mrs G's Jellies was meant to be
About Mrs. G's Jellies:
Mrs. G's began one Christmas, 20 years ago, when Cindy Greaver had more time than money to invest in holiday gifts for family and friends, so she made several batches of hot pepper jelly. Soon everyone was asking for more!
Mrs. G's is now in its 4th  year of business. And while the business has grown substantially, the products haven't lost the small batch charm that keeps fans coming back for more.
Mrs. G's  remains dedicated to producing hot pepper jellies with only the freshest non-GMO ingredients, in a local FDA-certified kitchen to ensure excellence in taste and quality. Flavors include: Ja-Ha, Jalapeno Garlic Lime, Mango Ginger Habanero, and Peach Habanero.
Mrs. G's Jellies are sourced locally, and are made and packaged in Southern California. Jellies are available at several retail locationss across southern California, online and at local events where Cindy and her family are so happy to meet their loyal customers. And of course there is Amazon !!!! Order today from Amazon
Take a look at the delicious ideas for Mrs G's Jellies Look for great recipes here!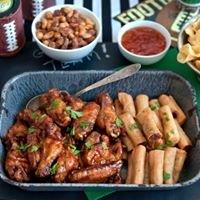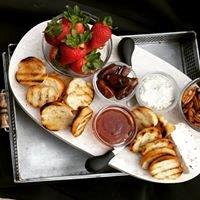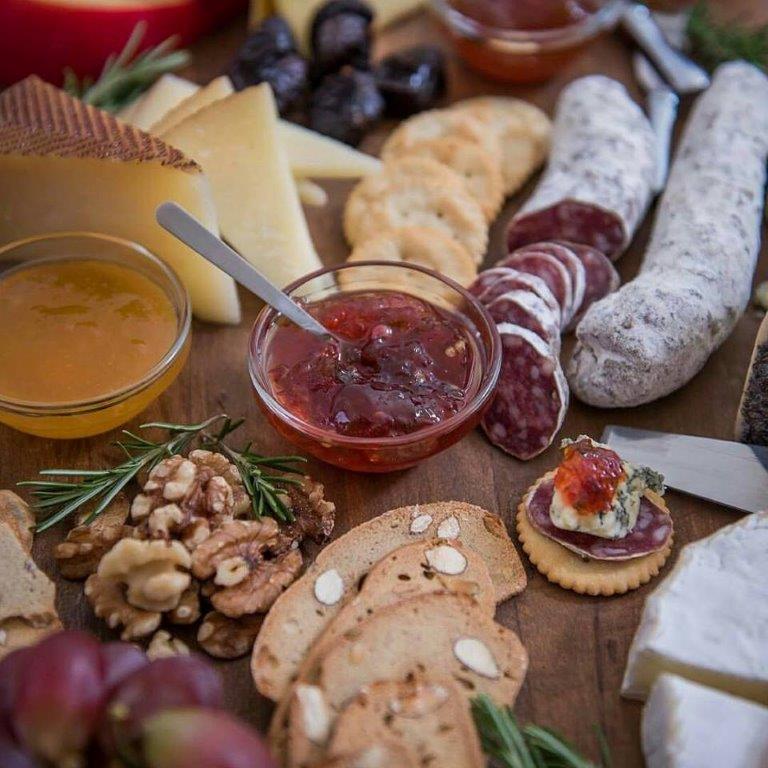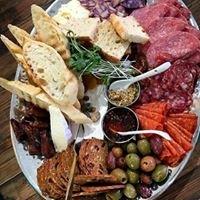 Now head out or hop on line and buy some Mrs G's Jellies so you can WOW your company.
Reality Rally really appreciates Mrs G's Jellies sponsorship and we appreciate all the amazing generous sponsors who make Reality Rally the amazing "Fun for Funds" event every Spring for Michelle's Place Breast Cancer Resource Center. Without everyone of our sponsors, the dedicated Reality Rally Production team who all volunteer their time and all the amazing volunteers we have we could not raise funds and as Cindy says,"the icing on the cake is all the fun" That is wy we call ourselves "Fun for Funds"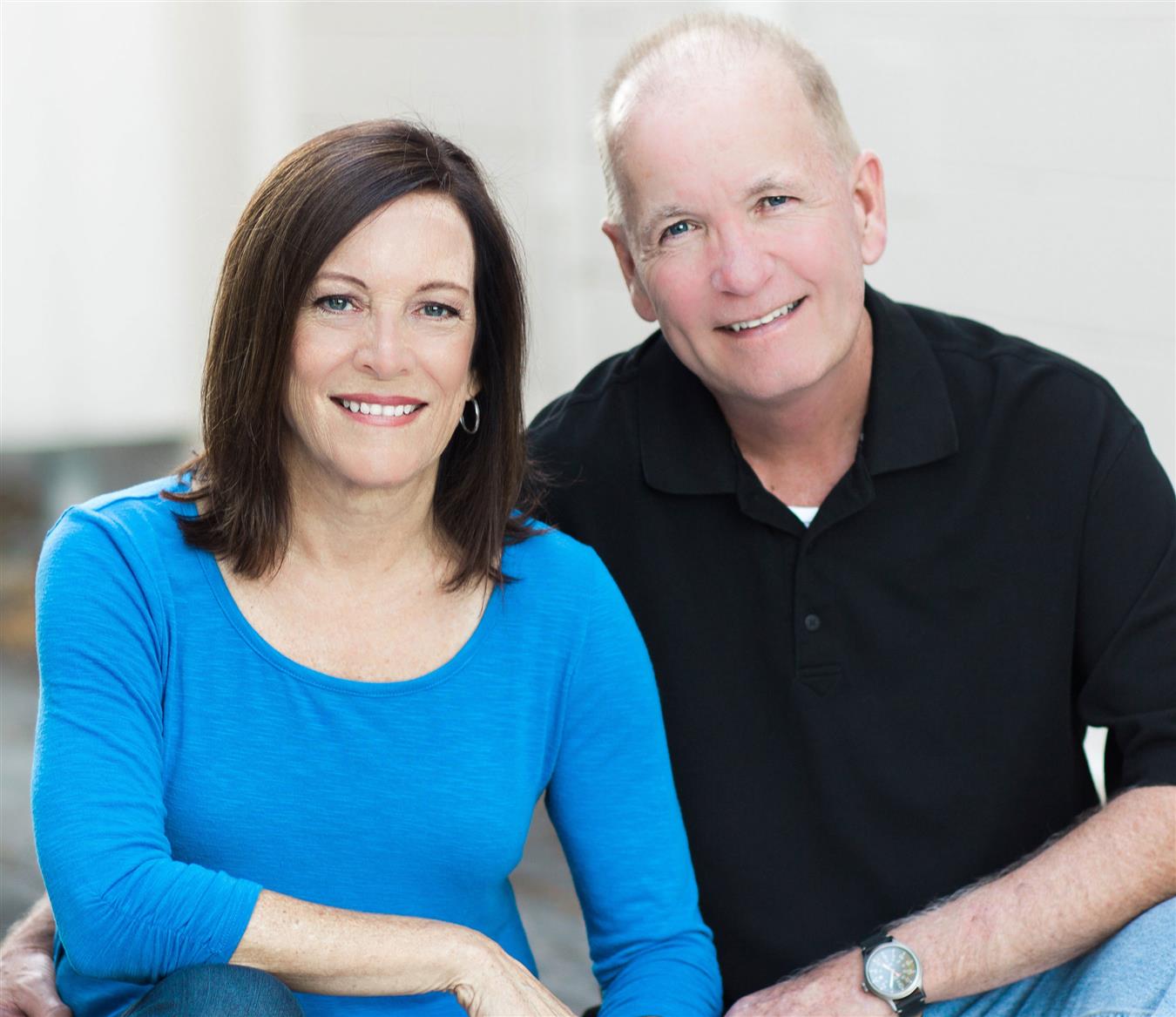 Reality Rally is all about "what is in it for YOU" not us. When we suit YOU it will certianly be of "mutual benefit" Join us
Reality Rally is up and rolling for May 3rd 4th 5th 2018 and is once again looking for anyone who is interested in a mutually beneficial partnership in so many ways of the ways that we offer.
Check out all the many ways YOU can have fun in May 2018