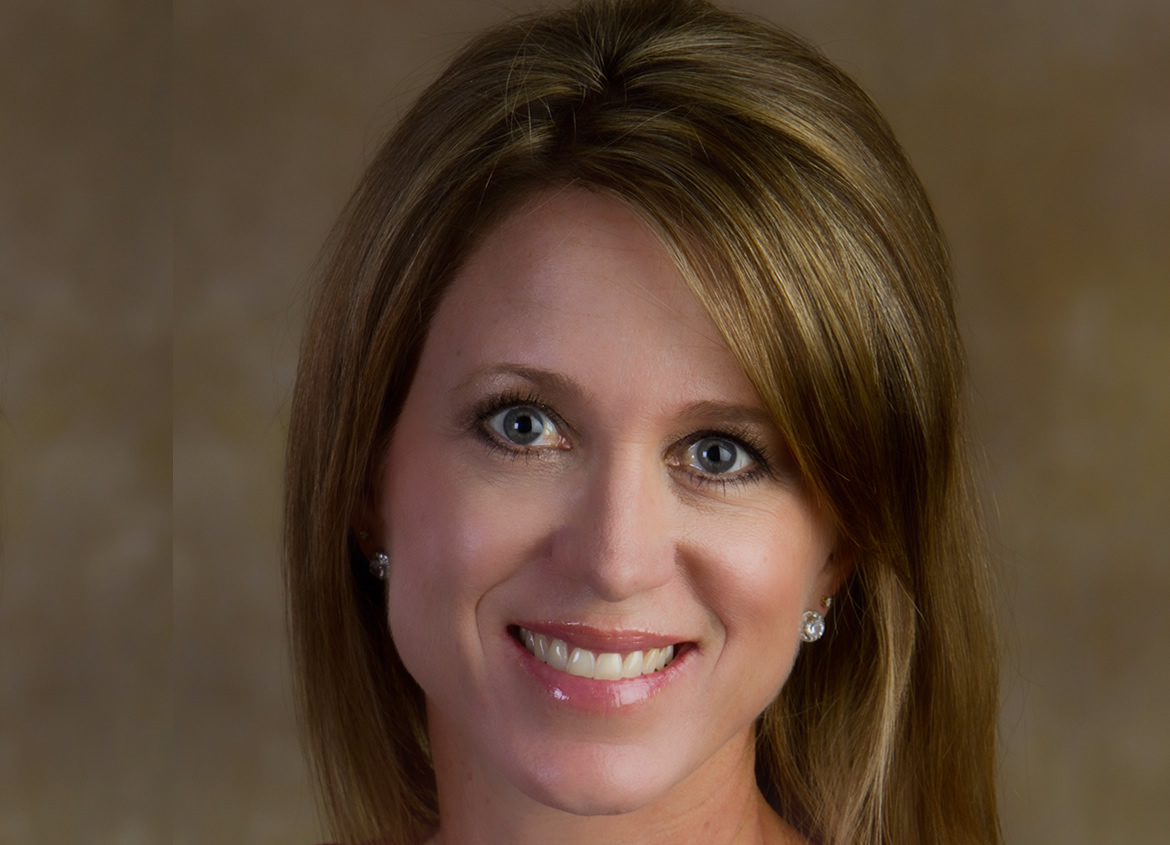 Having joined Michelle's Place as the first employee and Executive Director in 2004, it has been Kim's tireless passion for helping others that has allowed her to grow this non-profit breast cancer resource into the only organization of it's kind in the Inland Empire. In 2009 alone, Michelle's place provided over 6,048 services to 925 women and those numbers are expected to be exceeded this year. So far, Kim has implement the Care Coordinator Program, Breast Health Assistance Program and Pink Ribbon Assistance Program. She also initiated one of our largest annual fundraisers – the Pink & Black Spring Fling event.
Kim is the Membership Chair for the American Business Women's Association and in the past served as President of the Vista Guidance Center Foundation. She is also a member of the California Association of Non-profits, Association for Fundraising Professionals, American Marketing Association and Inland Empire Association of Non-Profits.
Kim holds a Bachelors of Arts degree (Advertising major with minor in Marketing) from San Diego State University. Living in Temecula, CA, with her husband and their three daughters, Kim enjoys camping with her family, social events with family and friends, and cheering on her daughters who play softball.
For questiuons about Michelle's Place Breast Cancer Resource Center email kgoodnough@michellesplace.org