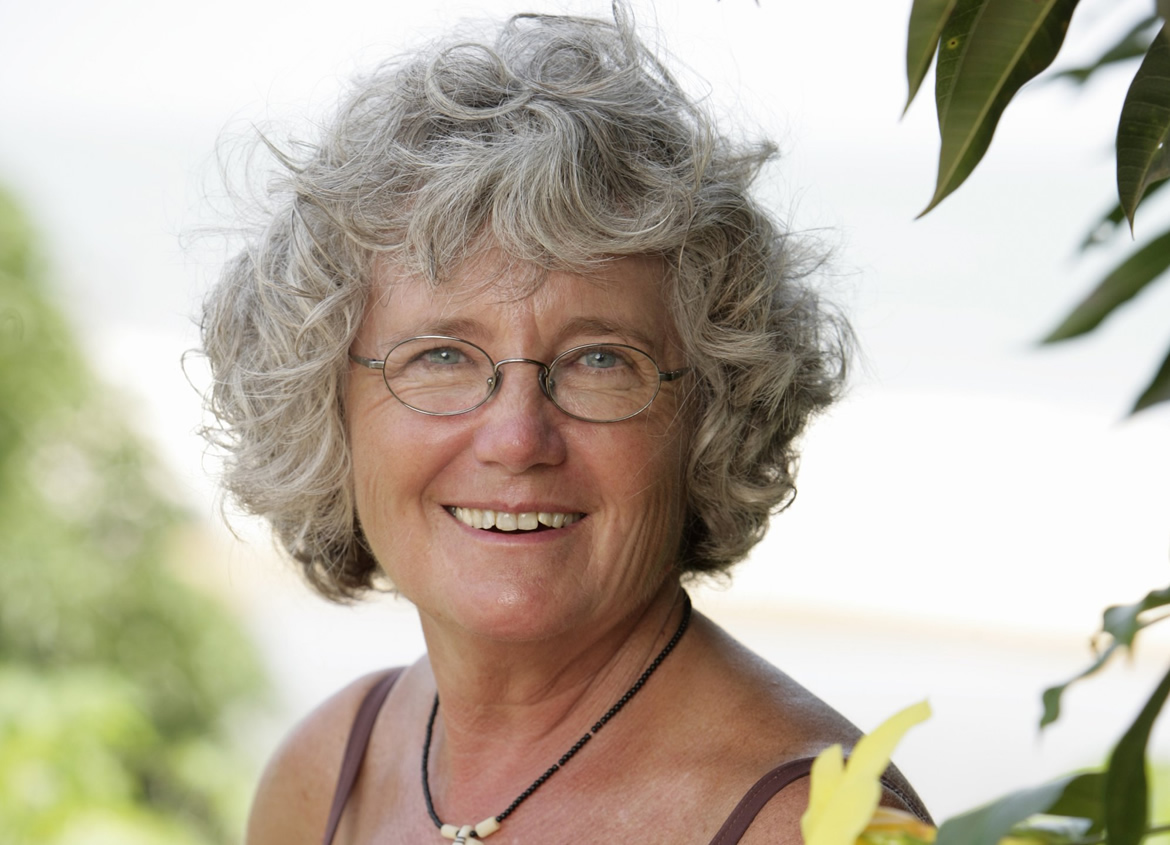 She has lived in Temecula for 15 years loves her town and that was part of her reason for creating this event. To highlight Temecula.
At age 3 she became addicted to adventure and challenge.
At age 13 she became addicted to making a difference in peoples lives.
At age 61 she became one of 8 over 60 to play on "Survivor"
Retired after working as a registered nurse for 42 years in many clinical and management settings. In addition she has owned several businesses and organized many events. Gillian has never satisfied her appetite for adventure and travel despite her wide array of experiences throughout her 66 years. She has traveled through 46 countries and all but a few U.S. states, much of it backpacking. This adventurous "granny" can climb and rappel 4,000 foot mountains and swim with the Great Whites. Not only is she versatile, but she is competitive by nature and feels as though she was a perfect fit for the game of SURVIVOR, she applied 15 times and never gave up . She always believed she would one day be selected and was for Gabon. It turned out that her "dream" of getting on Survivor has become so much more by reaching thousands through her speaking engagements and in all the charity work she now does with her Celebrity.
Married over 47 years to her husband, Ron, Gillian has three married daughters and seven grandchildren. Born and raised in Johannesburg, South Africa, she was awarded several academic and athletic honors. She now uses her Survivor celebrity to do good. She does Motivational Speaking engagements and can be reached at www.gillianlarson.com. She has organized and participated in many fundraisers across the country. She received commendations from the California State and Senate for her volunteer work iover the past 7 years.
All of this became the backbone of her character and the life of Reality Rally.
She has been an integral part of many organizations and events and are too numerous to include here.
For questions about the event or questions on sponsorship email gillian@realityrally.com