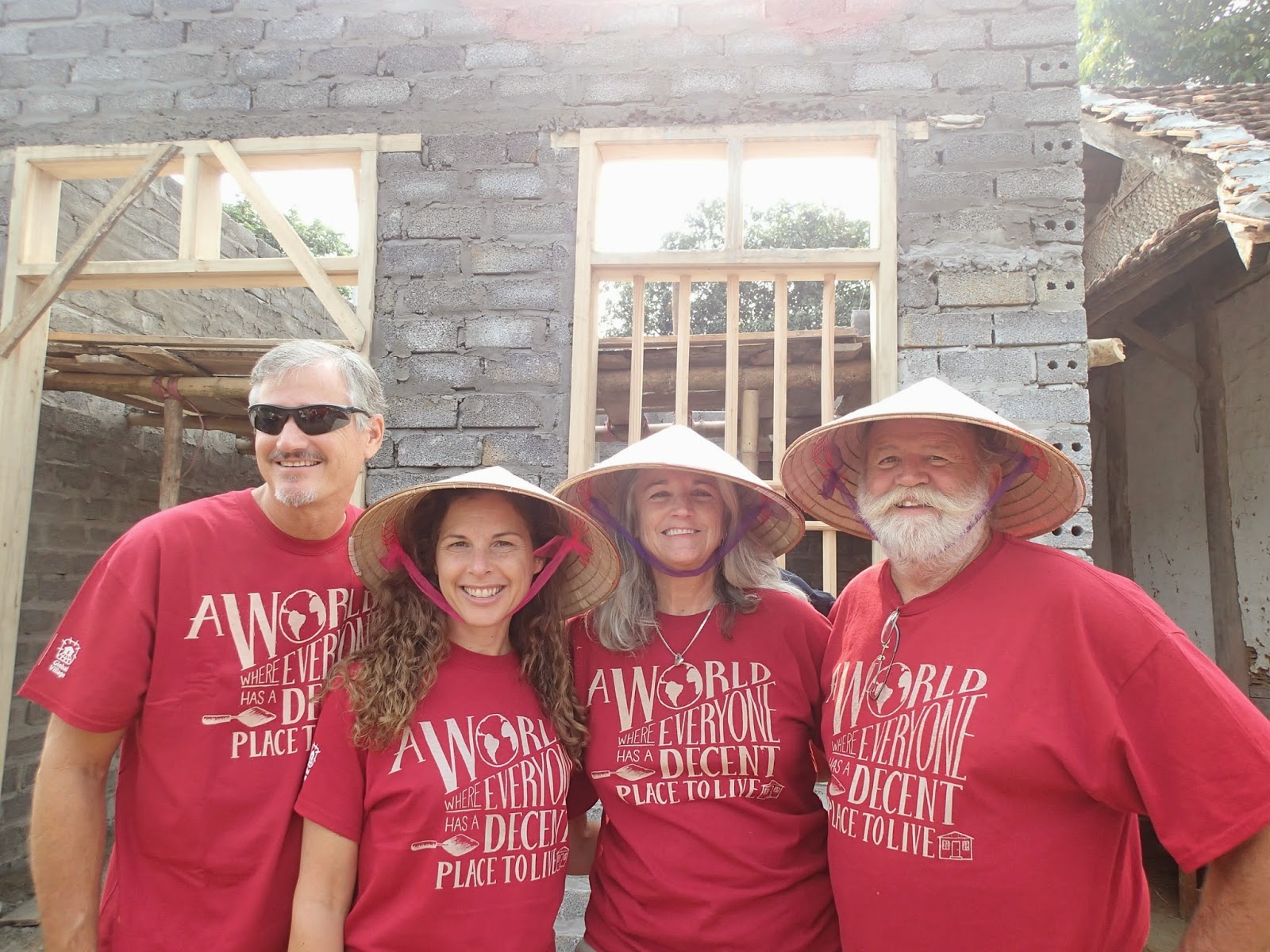 Generosity and the reason to be generous comes in many ways and often comes from an unexpected meeting. The story of Urban Adventure Quest is one of the Ripples that comes out of Reality Rally. It is a ripple that grows and grows because of a team of folks with huge hearts and a drive to make a difference.
Always keep in mind, to grab every opportunity you can when it comes up, chat to people about who they are and drop a thought or idea during a conversation and you will be amazed at where that ripple can lead. Read how this ripple became a huge part of our "Fun for Funds" event.
I met Christy and Tami 3 years ago when I was speaking at a Yoga Festival in Big Bear about my Survivor experience and how and why Reality Rally was born out of that experience. We spent time chatting about our mutual passion, Survivor, Amazing Race and making a difference for others. Our mission helping those with breast cancer was very personal as one of their own had fought that same battle.
It became obvious that Urban Adventure Quest was to become one of the Challenge Checkpoints in the Reality Rally Amazing Race Type Game and greatly enhance our game with their totally fun smart phone driven scavenger ap. They spent endless hours preparing just the right challenge to fit into our game including our Old Town History and they did that for 2 years.
Their level of commitment didn't stop there. They then designed a Mini Quest for Old Town Temecula which became their 41 city quest on their city game list. This mini quest is available for purchase on their website and is a hit for all ages to enjoy our Old Town and learn about the history in a fun way.
Check them out and see what fun you could have in one of the 52 cities around the USA.
http://www.urbanadventurequest.com/


But wait, they didn't stop there in their mission to make a difference.
Every October they make a significant donation over $1000 to Michelle's Place from a % of all their games sold all over the country. Watch the 2016 donation being given to Michelle's Place


Wait wait, that is not the end. Urban Adventure Quest helps all of us raise funds by their fundraising opportunity for you to have fun while you raise funds for your charity/school/organization.
Great for corporate team building as well.This is how YOU do that.
Contact family/friends/fans who want to have a fun time .
Make as many teams as you can of 3 to 5 people per team.
Purchase one game per team from Urban Adventure Quest or call Urban Adventure Quest at 1-805-603-5620 Ext 3 to get information or help.
Collect $20 to $25 from each participant.
The difference between the per team price and the collected per person price is your fundraising money.
More teams nets you more "Fun-Raising" $$$$.
Thank you Urban Adventure Quest for all you do for us.
But wait!!!! the amazing team pictured here also went to Vietnam to help build houses.....now that is generoty of heart,spirit,time and funds.